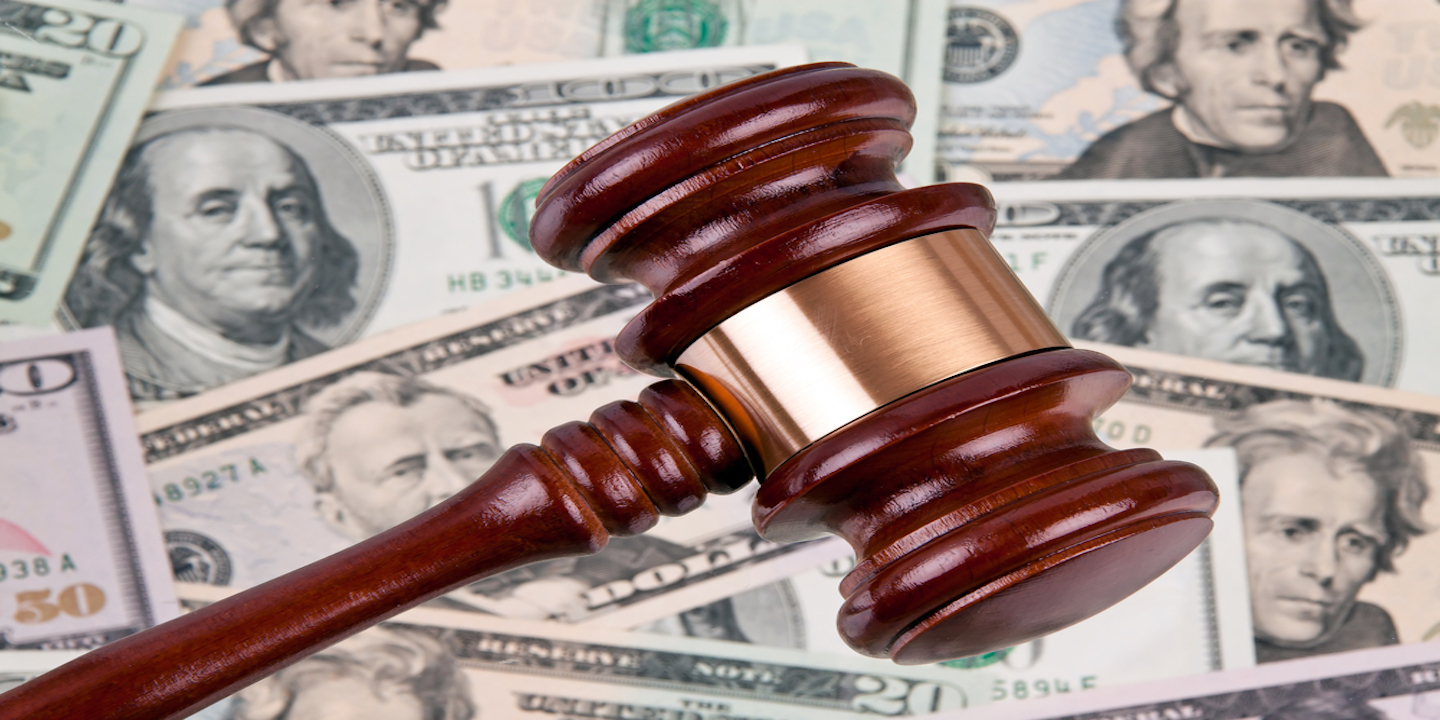 TAMPA – A former employee of a Hillsborough County sandwich shop falsified and failed to accurately record the hours she worked.
Lisbet Cortez filed a complaint on Dec. 15 in the Tampa Division for the Middle District of Florida against Brocato's Sandwich Shop Inc. citing the Fair Labor Standards Act.
According to the complaint, the plaintiff alleges that in December 2010, she began working for the defendant as a sandwich maker and worked in this capacity until August 2016. She claims she worked hours in excess of 40 hours within a workweek, but despite that, the defendant refused to pay plaintiff her due overtime wages and regularly made unlawful deductions on her wages for breaks she did not take.
The plaintiff holds Brocato's Sandwich Shop Inc. responsible because the defendant allegedly failed to pay plaintiff overtime wages, failed to maintain proper and accurate time records of all hours worked, and deducted time from plaintiff's shifts regularly for rest/meal breaks not taken.
The plaintiff requests a trial by jury and seeks judgment against the defendant, declaratory judgment of the alleged unlawful practices, liquidated damages, interest, costs, attorney's fees and further relief as the court deems just. She is represented by Luis A. Cabassa of Wenzel Fenton Cabassa PA in Tampa.
Tampa Division for the Middle District of Florida Case number 8:16-cv-03424