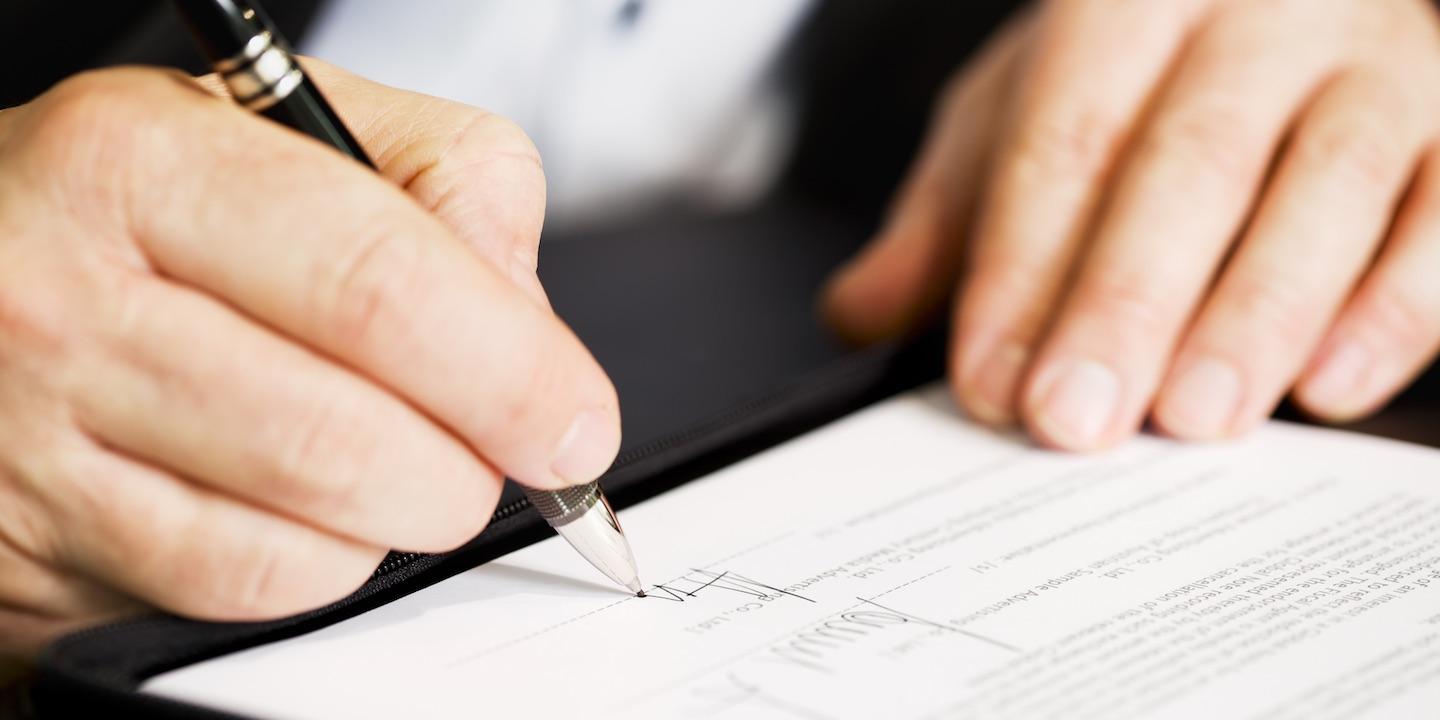 MIAMI – A Miami-Dade County yacht broker and vessel repairer alleges it was not paid for work completed on a yacht.
Yachtbrasil Motor Boats & Charters LLC filed a complaint on Dec. 20 in the U.S. District Court for the Southern District of Florida, Miami Division against M/Y Dare Corda and her engines, tackle, equipment, apparel, appurtenances, etc., in rem alleging breach of contract.
According to the complaint, the plaintiff alleges that it repaired the M/Y Dare Corda for a cost of $22,269.85. The plaintiff holds M/Y Dare Corda, responsible because the defendant allegedly failed to pay the invoices sent by the plaintiff.
The plaintiff seeks issue a warrant for the arrest of the yacht; interest, consequential, compensatory, expectancy, resulting, incidental and reliance damages in the amount of $22,269.85 plus interest and legal fees; order that M/Y Dare Corda be condemned and sold to pay said judgment; and any other relief as this court deems just. It is represented by Joseph W. Janssen III, John M. Siracusa and Mark G. Keegan of Janssen, Siracusa & Keegan, P.A. in West Palm Beach.
U.S. District Court for the Southern District of Florida, Miami Division Case number 1:16-cv-25260-JAL