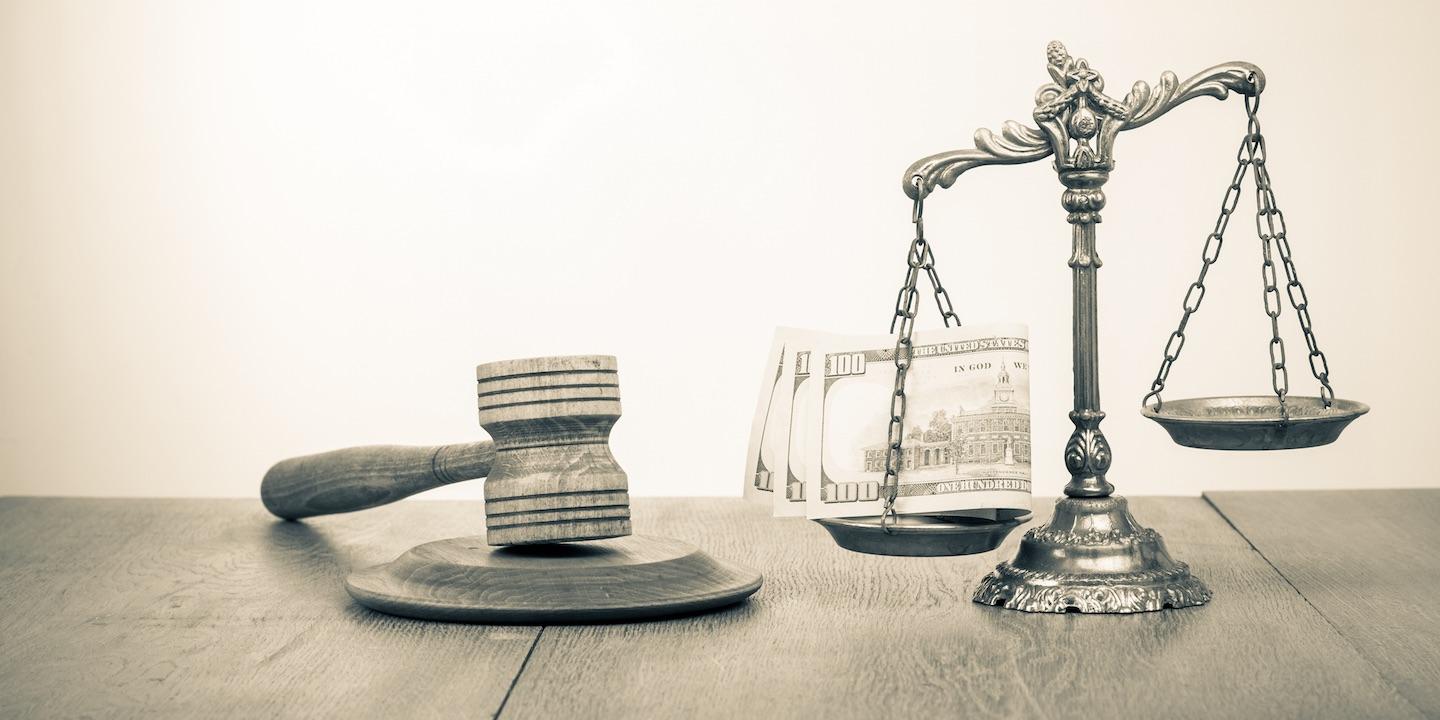 MIAMI — Two Dade County men are suing a Miami fish business, alleging unpaid overtime wages and violation of workers compensation acts.
Byron H. Ruiz and Eduardo A. Torres filed a class action complaint, individually and on behalf of other similarly situated individuals, Dec. 15, in U.S. District Court for the Southern District of Florida Miami Division against Global Fish Handlers Corp. and Carlos A. Cruz, alleging failure to pay fair wages to the plaintiffs in violation of the Fair Labor Standards Act.
According to the complaint, Ruiz and Torres worked for more than 40 hours per week, and sometimes as much as 84 hours per week, without being paid any overtime compensation. The plaintiffs allege the defendants failed to pay any overtime premium of time and a half for working more than 40 hours per week as required by FLSA..
The plaintiffs seek trial by jury, actual damages, unpaid minimum wages, interest, liquidated damages, all legal fees and all relief the court deems just. They are represented by attorney Zandro E. Palma of Miami.
U.S. District Court for the Southern District of Florida Miami Division Case number 1:16-cv-25205-JEM