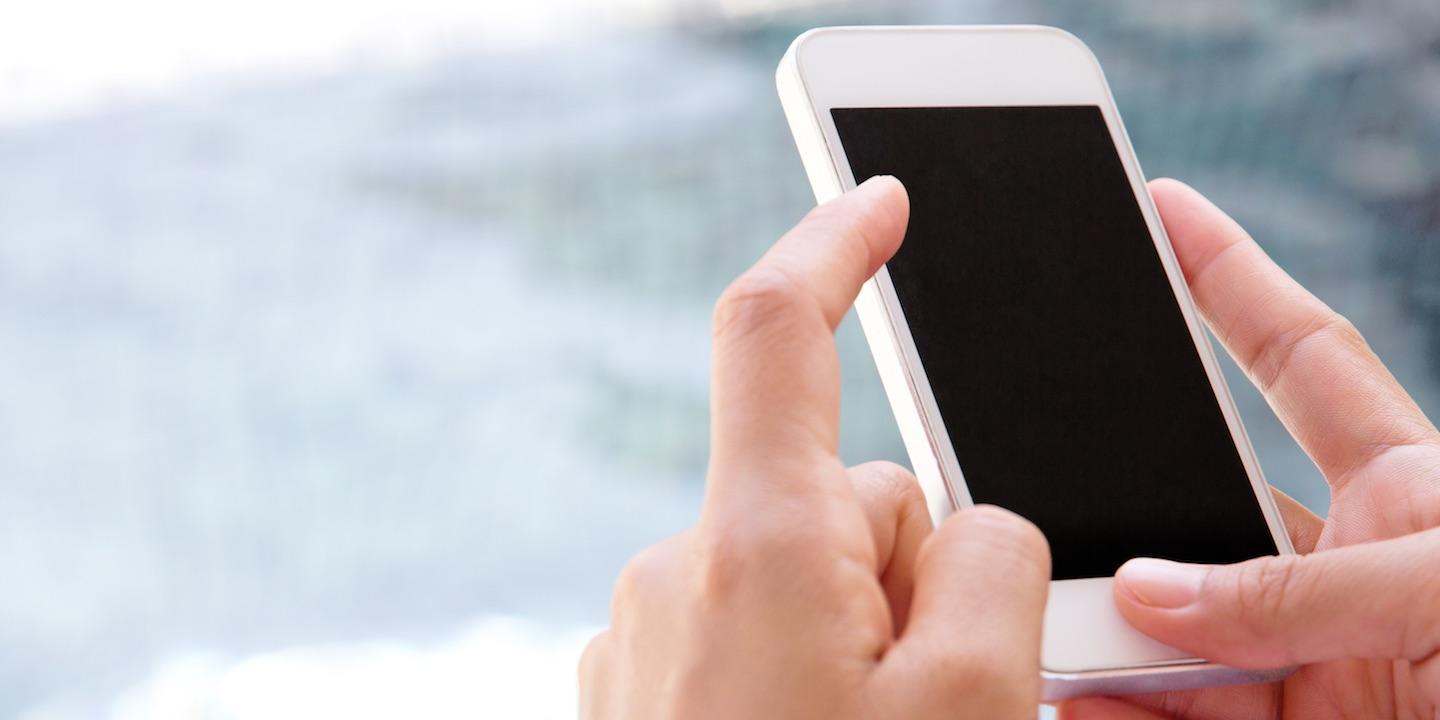 MIAMI – A woman alleges she received text message spam from an app developer that she does not do business with.
Ashley M. Eisenband filed a complaint on behalf of all others similarly situated on Dec. 15 in the U.S. District Court for the Southern District of Florida against Everalbum Inc. alleging violation of the Telephone Consumer Protection Act.
According to the complaint, the defendant operates a photo-sharing app called Ever, which the plaintiff alleges sends messages to the user's contacts without permission. The plaintiff alleges that in October 2016, she suffered damages from receiving unwanted text messages on her cellular telephone from the defendant's app. The plaintiff holds Everalbum Inc. responsible because the defendant allegedly used an automatic telephone dialing system to send telemarketing text messages to the plaintiff.
The plaintiff requests a trial by jury and seeks injunctive relief, statutory damages of $500 for each and every text message made, $1,500 for each and every call made, and any other relief as the court deems just. She is represented by Manuel S. Hiraldo of Hiraldo P.A. in Fort Lauderdale.
U.S. District Court for the Southern District of Florida Case number 0:16-cv-62943-WJZ