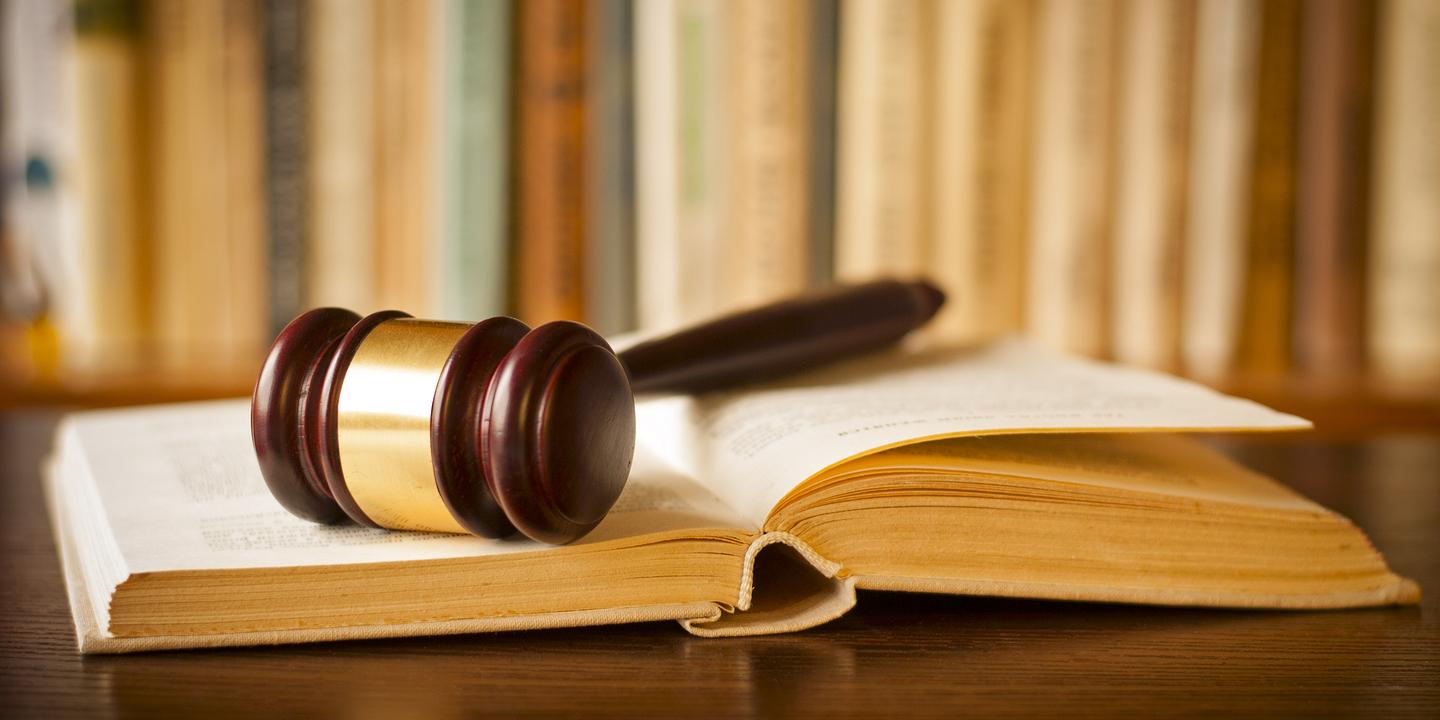 TAMPA – A man alleges his Hillsborough County employer terminated him immediately after returning from a medical leave.
Elcarium Sallye filed a complaint on Oct. 6 in the 13th Judicial Circuit - Hillsborough County against Car Wash Headquarters Inc. alleging violation of the Family and Medical Leave Act.
According to the complaint, the plaintiff alleges that in March 2007, he began working for the defendant. He alleges he submitted proper medical documentation in support of his leave request to care for himself because of a medical condition. The suit states that on June 21, his employment was terminated immediately upon his return from his scheduled medical leave.
The plaintiff holds Car Wash Headquarters Inc. responsible because the defendant allegedly interfered with plaintiff's rights under the FMLA and retaliated against plaintiff through termination of his employment.
The plaintiff requests a trial by jury and seeks judgment against defendant; compensation of lost wages, benefits and other remuneration; reinstatement to comparable position with back pay and benefits; front pay; liquidated damages; interest; costs; attorney's fees; and further relief as the court deems just. He is represented by Matthew K. Fenton of Wenzel Fenton Cabassa PA in Tampa.
13th Judicial Circuit - Hillsborough County Case number 8:16-cv-02848