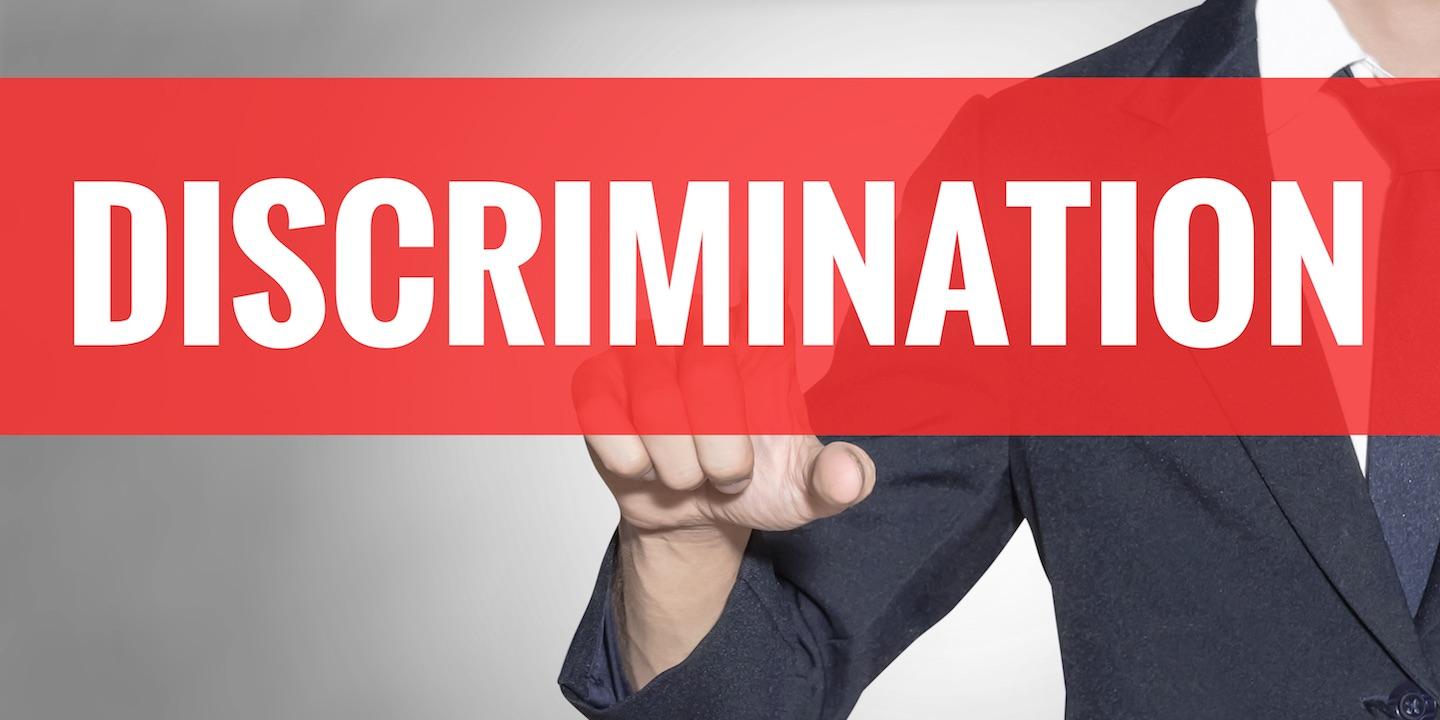 ORLANDO – A woman alleges her former Seminole County employer terminated her because of her age.
Elisa Lebar filed a complaint on Oct. 3 in the U.S. District Court for the Middle District of Florida against John Wiley and Sons Inc. alleging violation of the Age Discrimination in Employment Ac, the Florida Civil Rights Act and other counts.
According to the complaint, the plaintiff alleges that from August 2009 up to her termination in June 2015, she was employed by the defendant as a program manager to recruit prospective students for a Pennsylvania university. She alleges the defendant began giving her meritless write-ups beginning in 2013 despite her good performance and compensation increase. The suit states the plaintiff was terminated for allegedly poor performance, but the plaintiff claims she was terminated because she is older than 40 and because she was replaced by a younger employee.
The plaintiff holds John Wiley and Sons Inc. responsible because the defendant allegedly withheld the promised bonus of $10,000 after termination of plaintiff's employment, subjected plaintiff to discrimination against her age, failed to provide non-discriminatory reason for terminating plaintiff and falsely accused plaintiff of substandard performance.
The plaintiff requests a trial by jury and seeks judgment against defendant, unpaid wages/bonus, declaratory judgment, reinstatement or front pay, damages, attorney's fees, costs, expenses and further relief as the court deems just. She is represented by Jacob Auerbach of Jacob Auerbach PA in Coral Springs.
U.S. District Court for the Middle District of Florida Case number 6:16-cv-01727