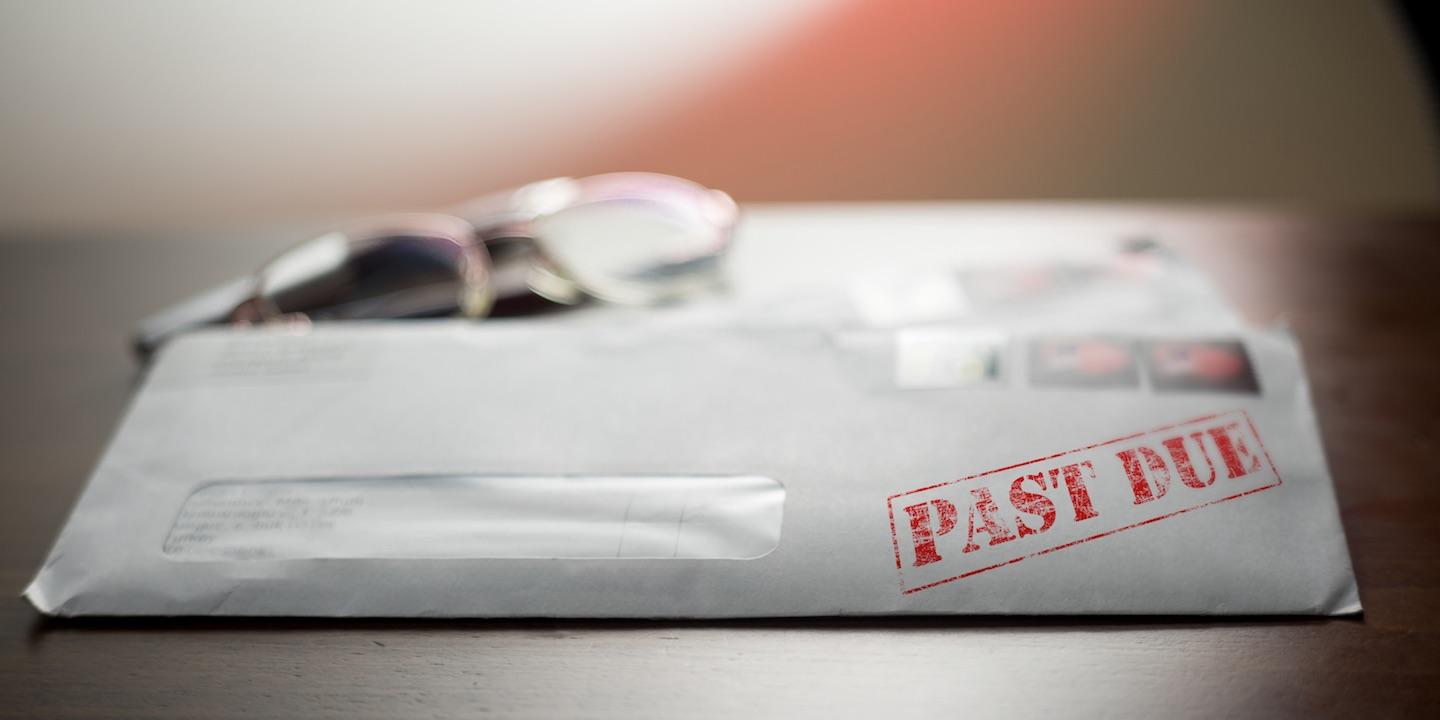 ORLANDO – An Orange County subcontractor alleges it was not paid for work on a federal project in Orlando.
The United States of America, for the use and benefit of Ace Staffing Inc., filed a complaint on Sept. 28 in the U.S. District Court for the Middle District of Florida against Archer Western Demaria, JV, VIII; Liberty Mutual Insurance Co.; and Travelers Casualty and Surety Co. of America alleging breach of the Miller Act and unjust enrichment.
According to the complaint, the plaintiff alleges that on April 30, Ace Staffing Inc. furnished the last of its labor and materials to the project under a subcontract with Archer, however, there remains an unpaid balance due to plaintiff.
The plaintiffs hold the defendants responsible because the defendants allegedly breached the subcontract and failed to pay plaintiff for the services and labor furnished for its contracted project and breached their obligations as sureties to plaintiff under the payment bond.
The plaintiff requests a trial by jury and seeks judgment against defendants, court costs, attorney's fees, and other damages the court sees fit to award. They are represented by John C. Hanson of The Barthet Firm in Miami.
U.S. District Court for the Middle District of Florida Case number 6:16-cv-01709