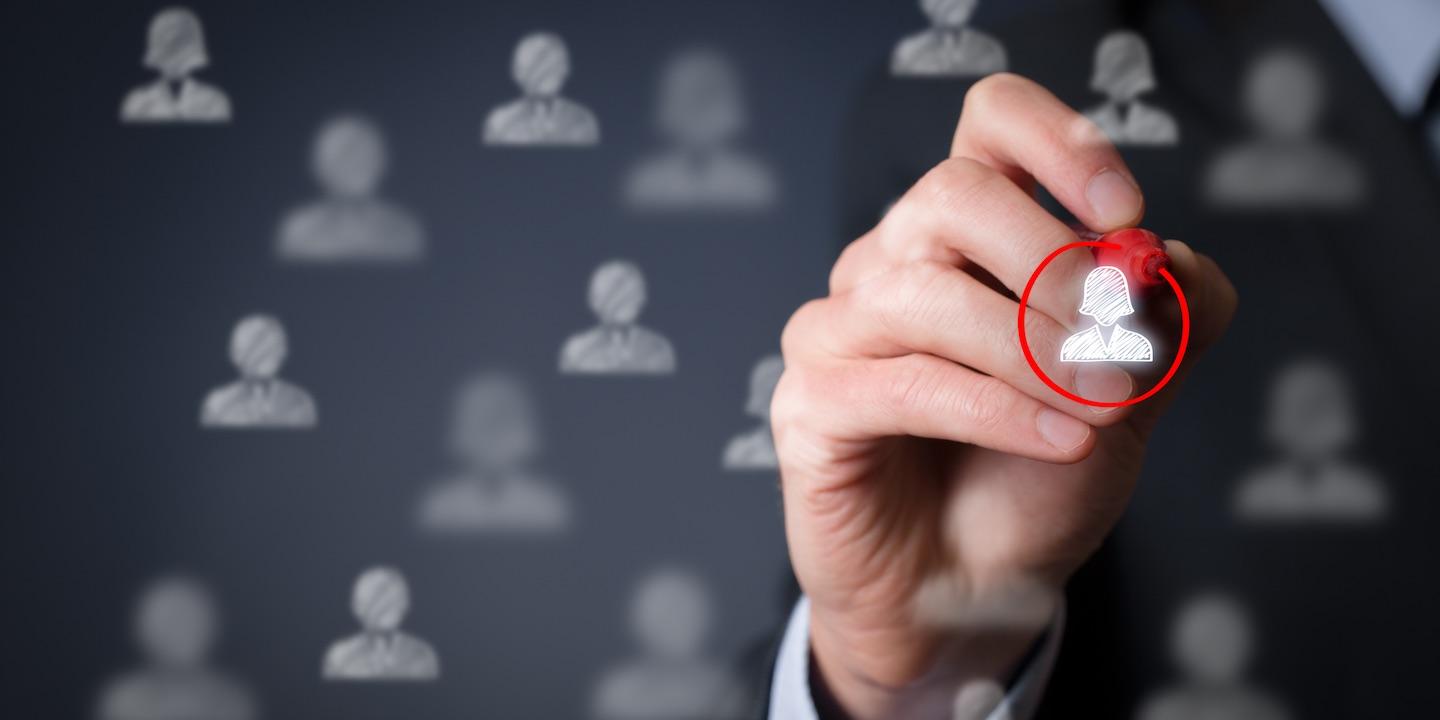 JACKSONVILLE – A Berkshire County man alleges his Jacksonville auto dealer employer terminated him because of his age.
Ernie Galarza filed a complaint on Sept. 30 in the U.S. District Court for the Middle District of Florida, Jacksonville Division against Greenway Automotive Inc., doing business as Westside Nissan, alleging that the car dealer violated the rights of plaintiff under the Age Discrimination in Employment Act.
According to the complaint, the plaintiff, 62, alleges that in November 2013, he began working for the defendant as a general manager until thetermination of his employment on June 14, 2015, because of his age. He alleges was subjected to disparate treatment based on his age and was later replaced with a younger but less-qualified individual.
The plaintiff requests a trial by jury and seeks judgment in his favor; damages; compensation for lost wages, benefits and remuneration; reinstatement of plaintiff to a comparable position with back pay plus interest or front pay; interest; costs; attorney's fees; and further relief as the court deems just. He is represented by Luis A. Cabassa of Wenzel Fenton Cabassa PA in Tampa.
U.S. District Court for the Middle District of Florida, Jacksonville Division Case number 3:16-cv-01251