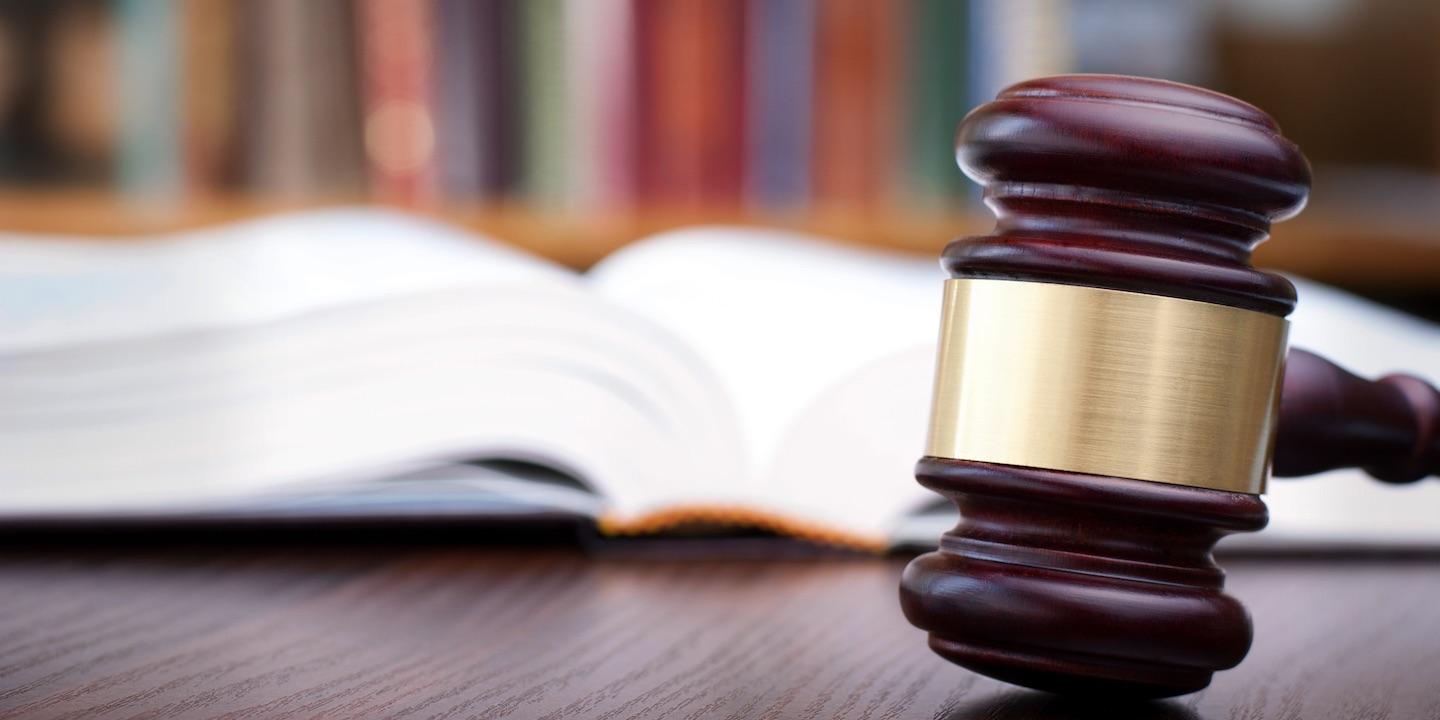 ORLANDO – Three Lithia residents allege that their water wells are threatened by radioactive contamination of the Floridan Aquifer from a sinkhole on a Mulberry facility.
Nicholas Bohn, Natasha McCormick and Eric Weckman filed a complaint individually and on behalf of all others similarly situated on Sept. 22 in the U.S. District Court for the Middle District of Florida against The Mosaic Co. and Mosaic Fertilizer LLC, citing the Pollutant Discharge Prevention and Control Act, nuisance and other counts.
According to the complaint, the plaintiffs allege that on Aug. 27, a sinkhole developed at defendants' New Wales phosphate fertilizer manufacturing plant and is the cause of radioactive and other chemical waste contamination in the Floridan Aquifer. As a result, the plaintiffs allege they have suffered from harm and damages, including property damage, diminution of property value, risk of loss of their private well water supply and other economic losses.
The plaintiffs hold The Mosaic Co. and Mosaic Fertilizer LLC responsible because the defendants allegedly stored dangerously excessive volumes of radioactive phosphogypsum wastewater with inadequate protection, caused private wells to be at imminent risk of contamination and caused the devaluation of class members' property.
The plaintiffs request a trial by jury, to recover damages, private well testing and monitoring, receive funding for water filters/treatment, attorney's fees, costs, litigation expenses and further relief as may be deemed just. They are represented by John A. Yanchunis, Frank M. Petosa, Scott W. Weinstein, Rene F. Rocha III and Marcio W. Valladares of Morgan & Morgan Complex Litigation Group in Tampa, Mike Morgan of Morgan & Morgan PA in Orlando and Robin L. Greenwald and Pearl A. Robertson of Weitz & Luxenberg PC in New York.
U.S. District Court for the Middle District of Florida Case number 8:16-cv-02724