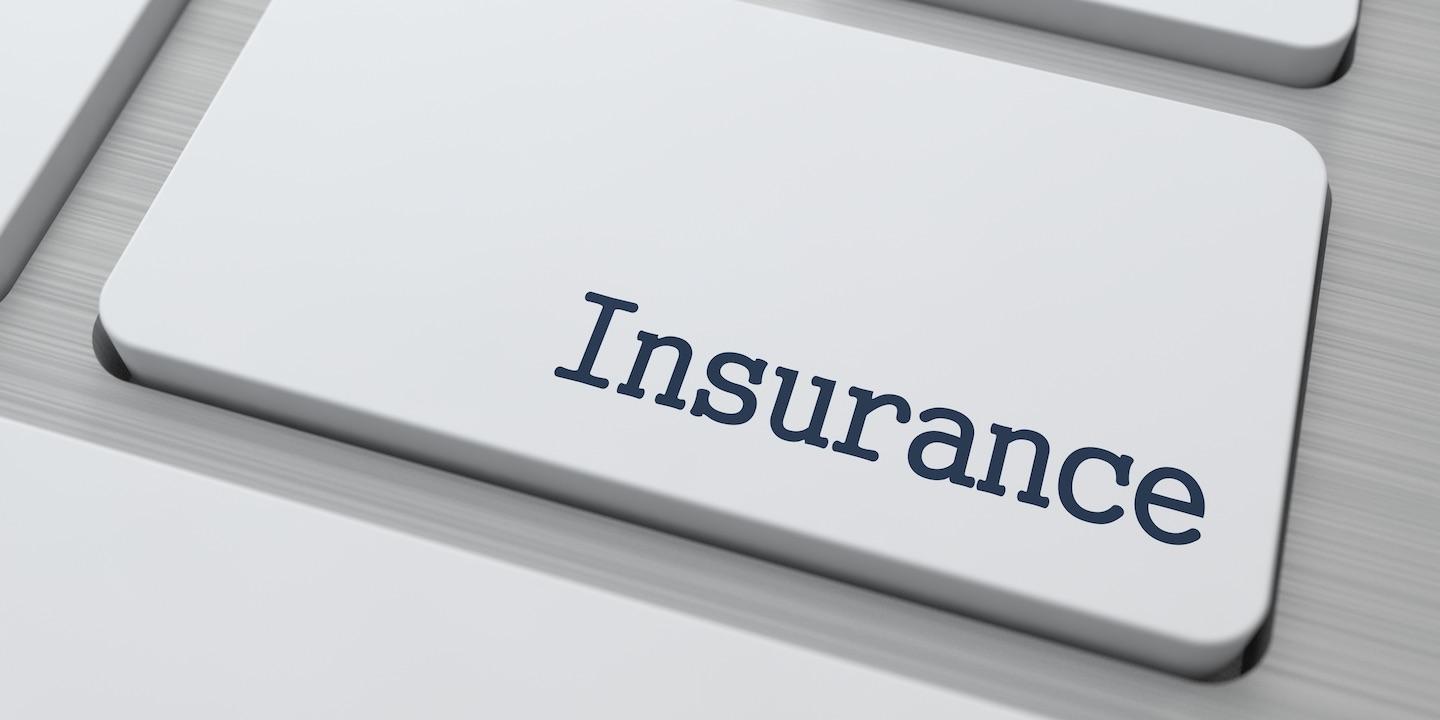 ORLANDO – An insurance company is accused of not providing coverage for injuries sustained in an auto accident.
Omni-Care Medical Center Inc./Susan MacDonald filed a complaint on Sept. 1 in the 9th Judicial Circuit Court for Orange County against State Farm Mutual Automobile Insurance Co. alleging that the insurance company failed to cover a loss.
According to the complaint, MacDonald sustained personal injuries in a vehicle accident in May 2015. She alleges she gave notice of a covered loss and made a demand for no-fault benefits to defendant. She alleges the defendant did not make the payment of benefits within 30 days as required by Florida law and failed to cover the loss.
The plaintiff requests a trial by jury and seeks judgment against defendants, prejudgment interest, costs, attorney's fees and all other benefits required to be paid. The plaintiffs are represented by Chad A. Barr of Law Office of Chad A. Barr in Altamonte Springs.
9th Judicial Circuit Court for Orange County Case number 45951751