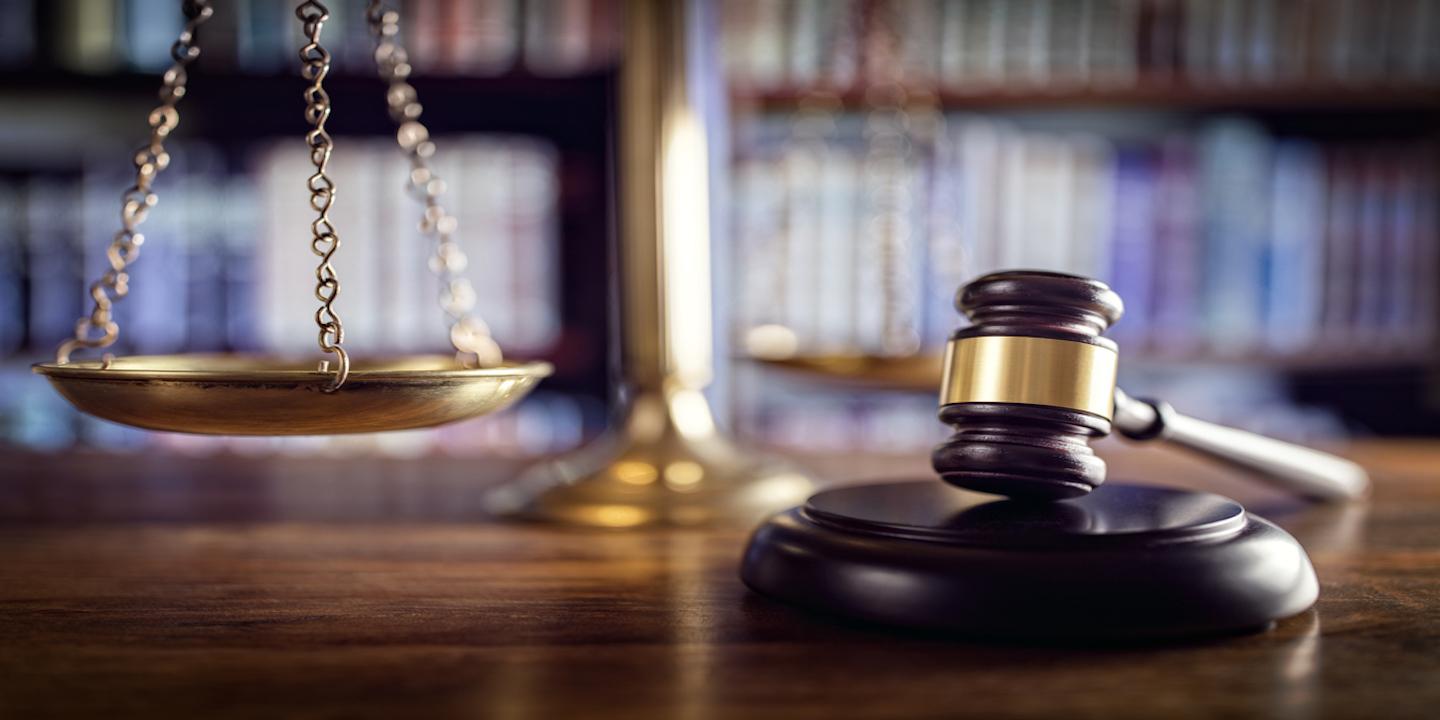 MIAMI – A St. Lucie County woman alleges a Virginia debt collector mailed her a misleading collection letter.
Helen Pickles, formerly known as Helen Woerpel, filed a complaint on behalf of herself and all others similarly situated on Sept. 16 in the U.S. District Court for the Southern District of Florida against Portfolio Recovery Associates LLC citing the Fair Debt Collection Practices Act.
According to the complaint, the plaintiff alleges on June 25, the plaintiff received a written letter from defendant stating its role as debt collector and that said letter was not an attempt to collect debt. The suit states that the letter was confusing because it also provided a number for the plaintiff to call to discuss the account, which contradicts its statement that the letter was not to collect on a debt.
The plaintiffs hold Portfolio Recovery Associates LLC responsible because the defendant allegedly failed to include disclosures in its notification letter.
The plaintiff seeks judgment in her favor, certify this action as a class-action suit, statutory damages, attorneys' fees, litigation expenses, costs of suit and further relief as the court deems proper. She is represented by Leo W. Desmond and Sovathary K. Jacobson of Desmond Law Firm in Vero Beach.
U.S. District Court for the Southern District of Florida Case number 2:16-cv-14404