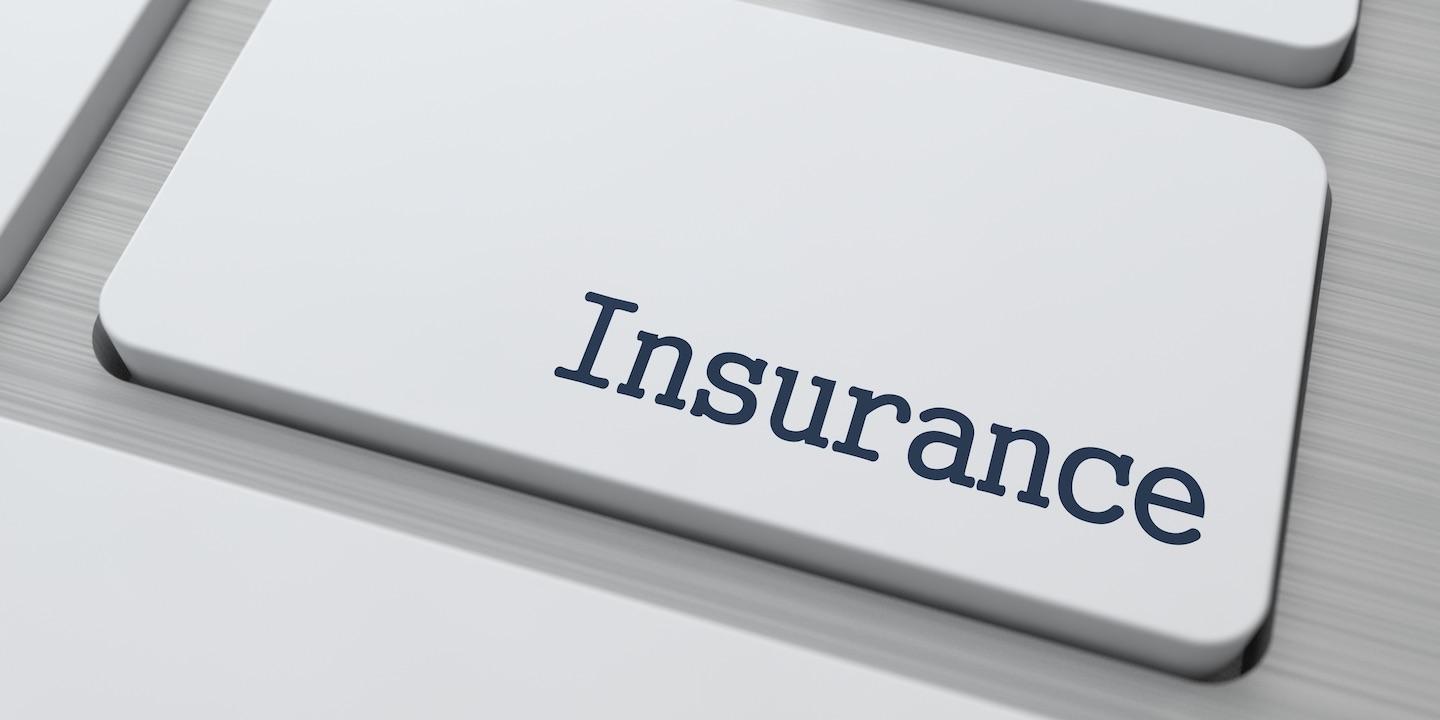 PENSACOLA — A woman suffering from a traumatic brain injury has filed suit against an insurance company that allegedly denied her long-term disability payments.
Anna W. Billingsley filed a complaint Sept. 16 in U.S. District Court for the Northern District of Florida, Pensacola Division, against Life Insurance Co. of North America, alleging that the plan administrator failed to perform its fiduciary duty.
According to the complaint, the plaintiff alleges that on Dec. 30, 2012, she became totally disabled due to a traumatic brain injury and other impairments. Although her claims were previously approved, her long-term disability benefits supposedly were terminated by the defendant on May 14, 2015, with no benefits paid beyond that date. The plaintiff purportedly has exhausted all available administrative remedies afforded by the long-term disability plan and was caused to sustain damages and expenses to retain counsel. The plaintiff holds Life Insurance Co. of North America responsible because the defendant allegedly failed to respond to the plaintiff's appeal to reinstate long-term disability benefits and failed to uphold the rights of the plaintiff to her disability benefits.
The plaintiff requests a trial by jury and seeks judgment against the defendant for all plan benefits owed, pre-judgment interest, attorney's fees, costs of action and all other relief deemed just. She is represented by Nick A. Ortiz of Ortiz Law Firm in Pensacola.
U.S. District Court for the Northern District of Florida, Pensacola Division, case number 3:16-cv-00467