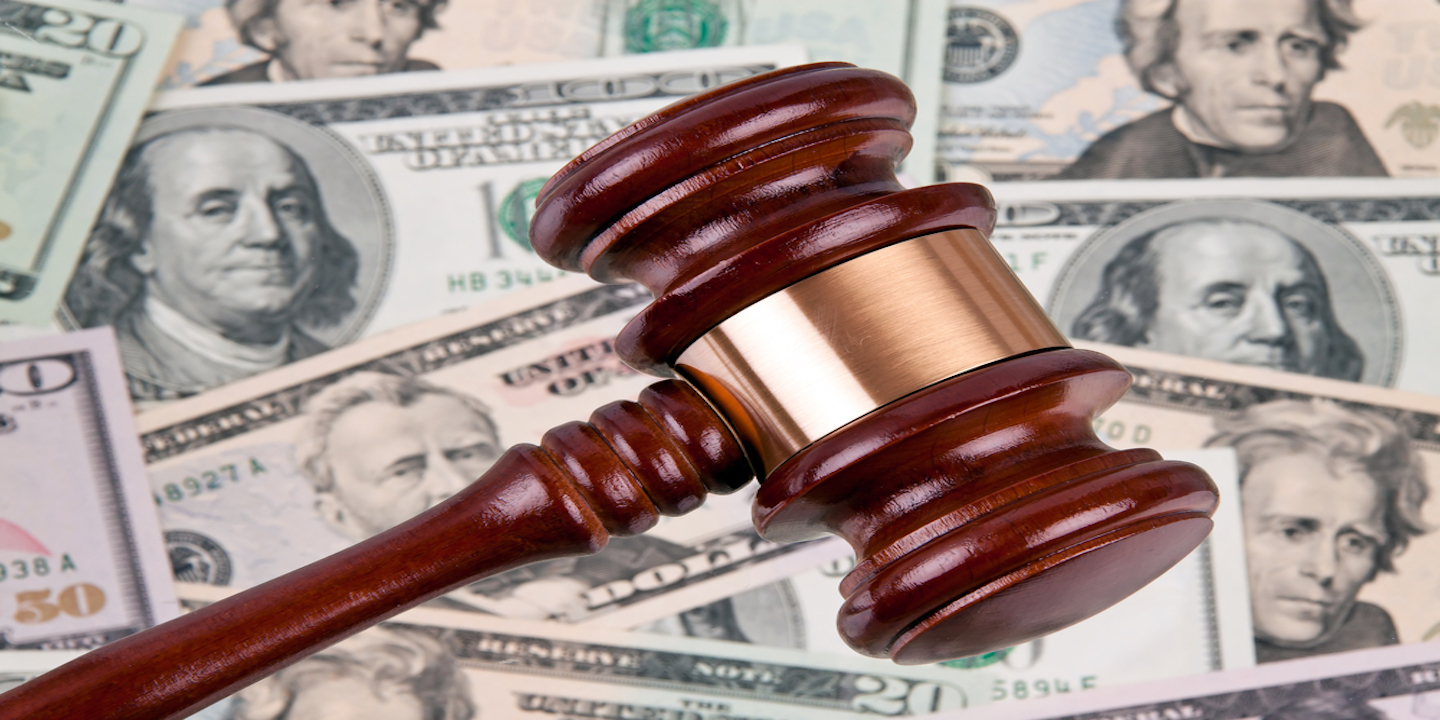 MIAMI — A bartending assistant has filed suit against her previous employer for allegedly failing to pay her overtime wages.
Leslie Gibbs filed a complaint Sept. 15 in U.S. District Court for the Southern District of Florida, Miami Division, against Pirts Inc. and Ingrid Beckles, alleging that they failed to provide fair compensation for the plaintiff's work.
According to the complaint, the plaintiff alleges that between June 2001 and June 2015, she worked for more than 40 hours without being paid any overtime compensation or the regular rate of pay. The plaintiff holds Pirts Inc. and Ingrid Beckles responsible because the defendants allegedly failed to pay the plaintiff any overtime premium for hours worked that exceeded 40 hours per week.
The plaintiff requests a trial by jury and seeks double damages, all overtime wages still owed, all legal fees and interest, and any other relief as the court deems appropriate. She is represented by Ricardo Corona and Jessica Castro of Corona Law Firm P.A. in Miami.
U.S. District Court for the Southern District of Florida, Miami Division, case number 1:16-cv-23969-DPG