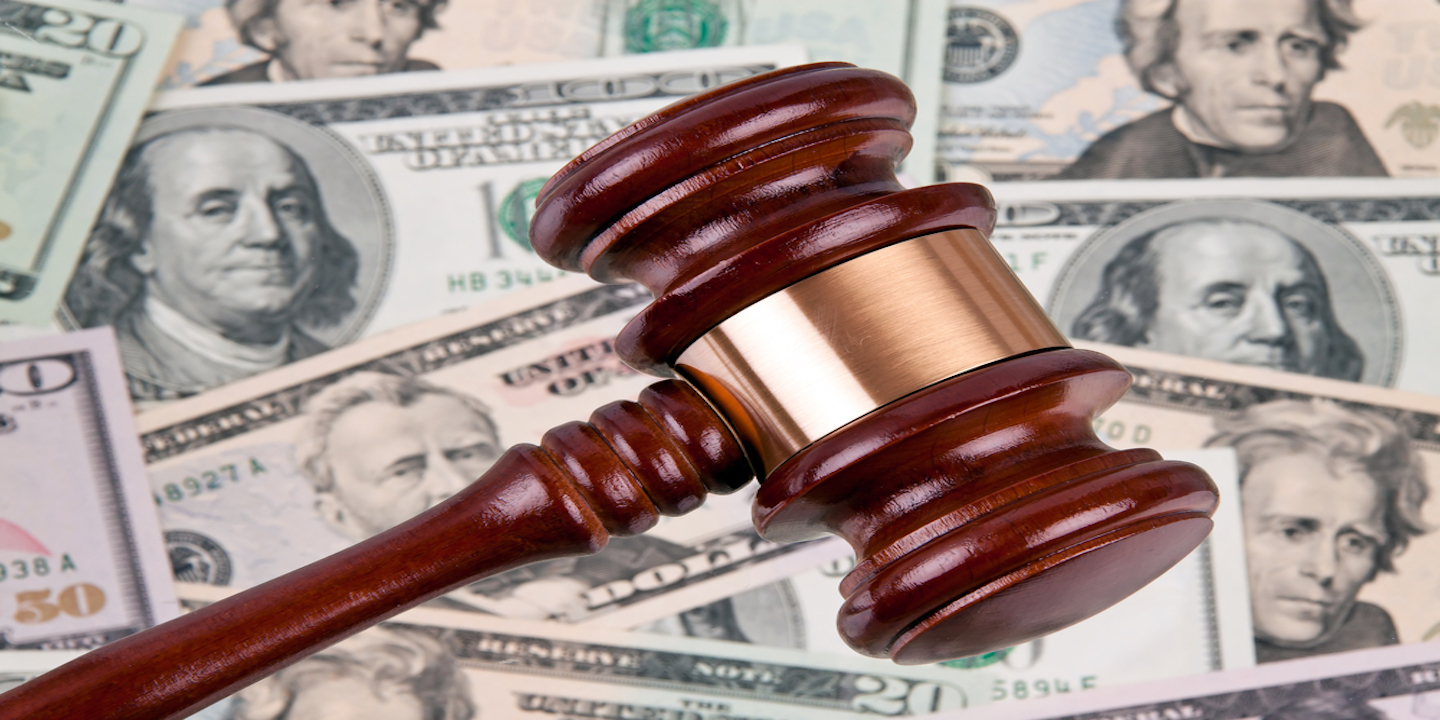 MIAMI – An air conditioning technician alleges his former employer did not properly compensate him during his employment.
Daniel Gorwitz filed a complaint on Sept. 14 in the U.S. District Court for the Southern District of Florida against the SA Air Duct Cleaners LLC and Doron Ziv citing the Fair Labor Standards Act.
According to the complaint, the plaintiff alleges that he worked for more than 40 hours without being paid any overtime compensation. He alleges he estimates that he worked 1,000 to 1,300 hours of overtime and was not paid for it. The plaintiff holds USA Air Duct Cleaners LLC and Ziv responsible because the defendants allegedly refused to pay overtime premiums at a rate of time-and-one-half of his wage rate to plaintiff for hours worked that exceeds 40.
The plaintiff requests a trial by jury and seeks all unpaid overtime compensation, liquidated damages equal to the unpaid overtime wages, all legal fees and any other relief as the court deems just. He is represented by Roderick V. Hannah of Roderick V. Hannah PA in Plantation.
U.S. District Court for the Southern District of Florida Case number 0:16-cv-62193-WPD