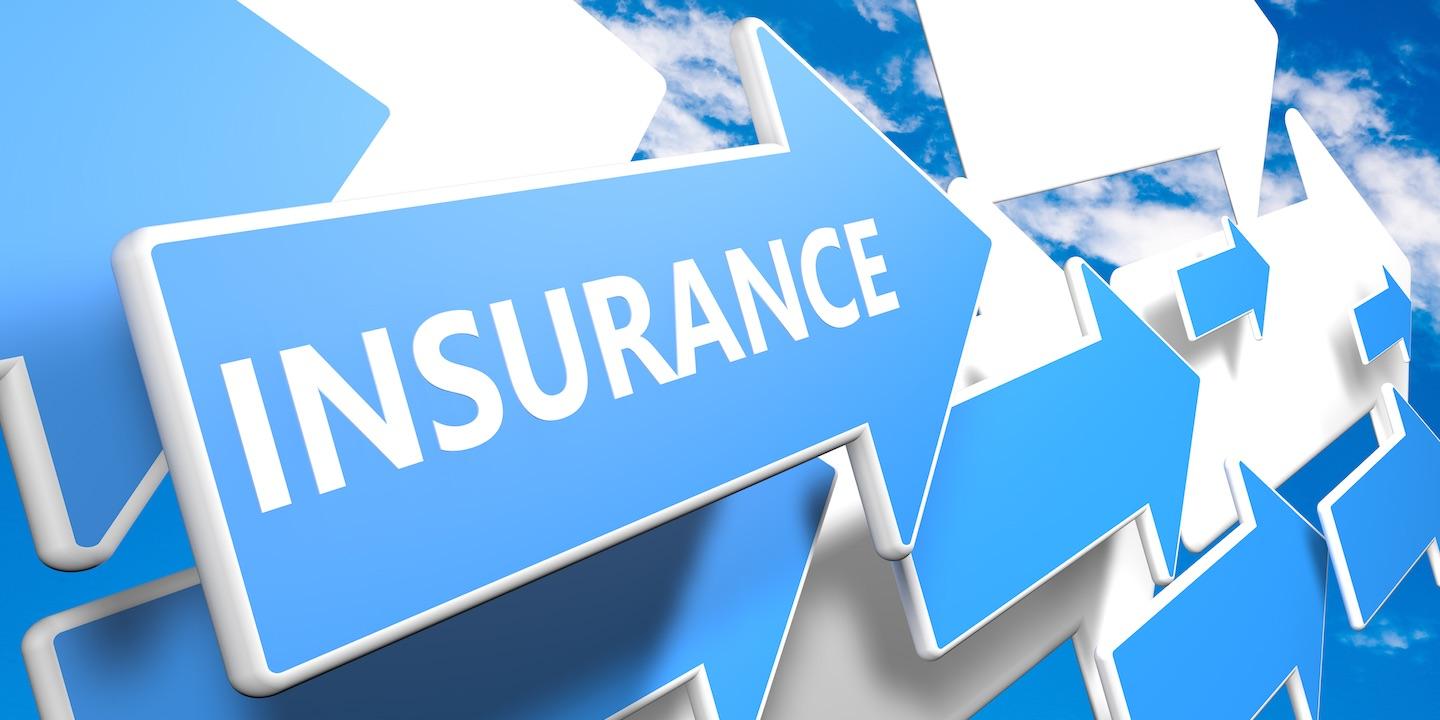 TAMPA – A former Quest Diagnostics employee alleges her disability benefits were wrongfully terminated after receiving them for nearly four years.
Leanne Killebrew filed a complaint on Sept. 9 in the Tampa Division of the Middle District of Florida against Life Insurance Co. of North America citing the Employee Retirement Income Security Act.
According to the complaint, the plaintiff alleges that in 2009, she was approved by the defendant to receive long-term disability benefits, until the defendant denied and refused to pay benefits on July 6, 2015. Although plaintiff has satisfied all conditions, the defendant alleged that she did not satisfy the definition of total disability.
The plaintiff holds Life Insurance Co. of North America responsible because the defendant allegedly caused plaintiff to retain and pay counsel, refused to pay benefits and failed to adequately perform its fiduciary duty.
The plaintiff requests a trial by jury and seeks judgment against defendant, award disability benefits at the rate of $1,531 per month from July 6, 2015, with interest, attorney's fees, costs of action and further relief as the court deems just. She is represented by Donald C. Anderson of the Law Offices of Donald C. Anderson in St. Petersburg.
Tampa Division of the Middle District of Florida Case number 8:16-cv-02610