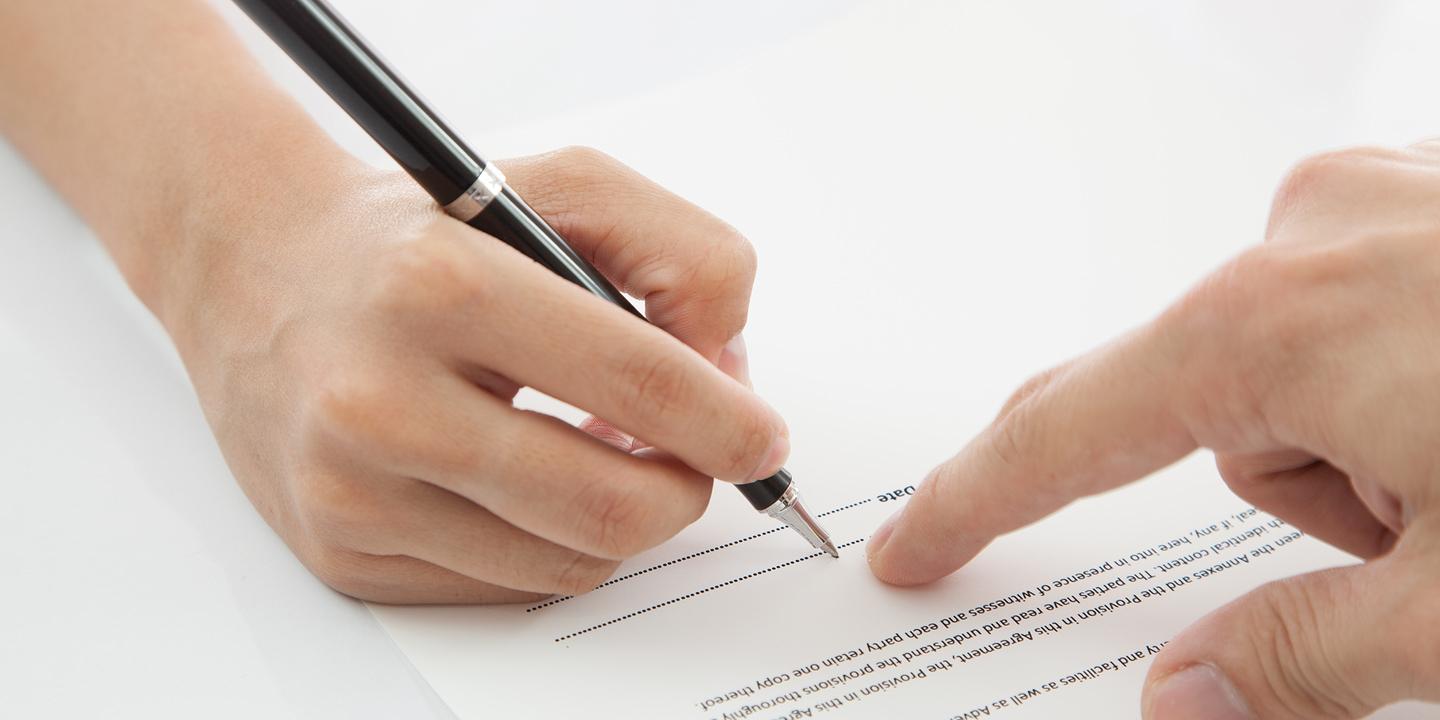 ORLANDO – The owner of a tug vessel alleges improper repairs caused more damage to it.
Dann Ocean Towing Inc. filed a complaint on Sept. 6 in the U.S. District Court for the Middle District of Florida against Marine Specialties Inc. alleging breach of contract.
According to the complaint, the plaintiff alleges that in March 2014, it contracted defendant to make repairs to the reduction gear of its vessel the Colonel. Shortly after repair, the vessel's crankcase exploded and upon inspection, it was found out that the allegedly improper repair had severely damaged the starboard engine and its components. As a result, plaintiff alleges it suffered damages in the amount of $231,234.22 and other expenses.
The plaintiff holds Marine Specialties Inc. responsible because the defendant allegedly failed to properly repair faulty gear as agreed to; failed to use diligence, attention and skill adequate to repair the engine; and caused plaintiff to incur substantial amount of expenses.
The plaintiff requests a trial by jury and seeks judgment against defendant for the amount of $231,234.22, adjusting expenses, costs of surveys, interest and costs of court. It is represented by Alvaro L. Mejer of Mejer Law PA in Coral Gables.
U.S. District Court for the Middle District of Florida Case number 16-cv-02569