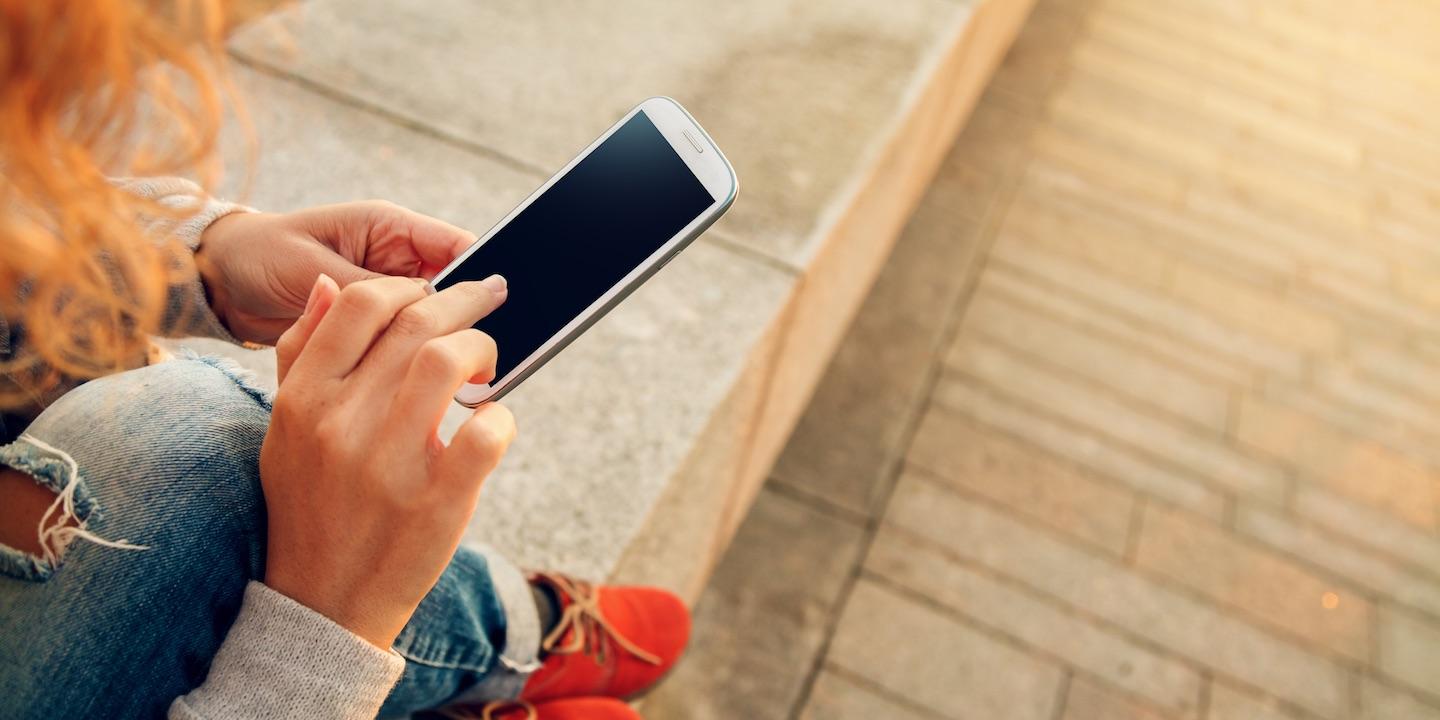 ORLANDO – A St. Petersburg company is accused of contacting a number registered on the Do Not Call Registry in an attempt to solicit health insurance services.
Jim Youngman filed a complaint on behalf of himself and of all persons and entities similarly situated on Aug. 18 in the U.S. District Court for the Middle District of Florida, Orlando Division against A&B Insurance and Financial Inc. alleging violation of the Telephone Consumer Protection Act.
According to the complaint, the plaintiff alleges that since June 2003, his phone number has been on National Do Not Call Registry under the TCPA to prohibit telephone solicitations. Despite that, the suit states the defendant started calling him on Jan. 18 with to offer its goods and services. The plaintiff alleges he was harmed by these calls as they were unwelcome intrusions on his privacy and an impediment to legitimate calls.
The plaintiffs hold A&B Insurance and Financial Inc. responsible because the defendant allegedly failed to uphold the rights of plaintiffs and violated the TCPA through unsolicited telemarketing calls.
The plaintiffs request a trial by jury and seek injunctive relief, treble damages of $1,500 and statutory damages of $500 for every call, attorneys' fees, costs of suit and other relief as the court deems just. He is represented by Tim Howard of Howard & Associates PA in Tallahassee; Edward A. Broderick and Anthony Paronich of Broderick & Paronich PC in Boston, Massachusetts; and Matthew P. McCue of The Law Office of Matthew P. McCue in Natick, Massachusetts.
U.S. District Court for the Middle District of Florida, Orlando Division Case number 16-cv-1478