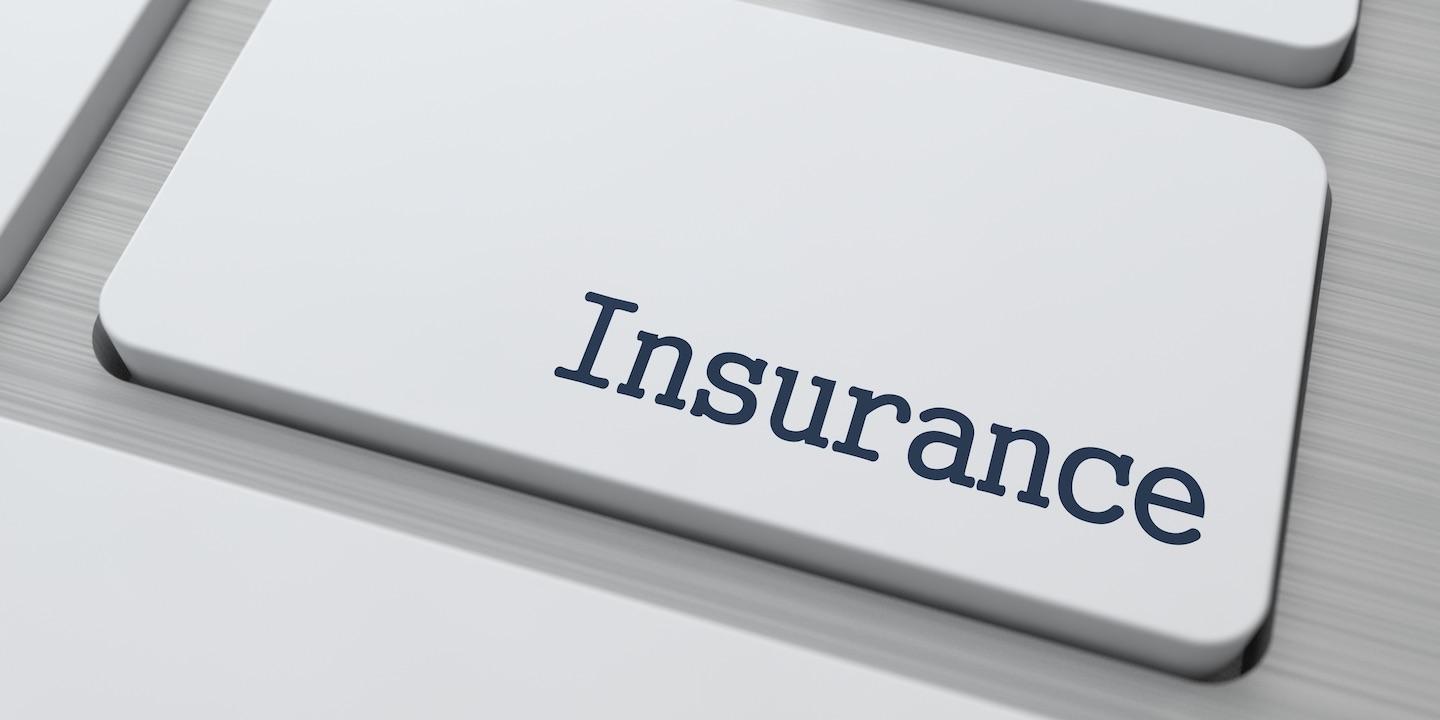 PALM BEACH – A woman alleges her insurance coverage was unlawfully terminated over the carrier's claims her treatments weren't medically necessary.
Tina Peterson filed a complaint on Aug. 12 in the U.S. District Court for the Southern District of Florida against Cigna Health and Life Insurance Co. and TBC Corp. alleging violation of the Employment Retirement Income Security Act.
According to the complaint, the plaintiff alleges that she has an autoimmune disease and the defendants covered plaintiff's treatments in the months of November, January and October 2015. However, the suit states from February 2015 through March the defendants denied coverage, citing lack of medical necessity and plaintiff's continued, intermittent flare-ups as their reasons for terminating her benefits, which caused plaintiff to amass medical bills.
The plaintiff holds Cigna Health and Life Insurance Co. and TBC Corp. responsible because the defendants allegedly denied medical benefits to plaintiff to which she claims she is entitled to.
The plaintiff requests a trial by jury and seeks judgment against the defendants, damages, attorney's fees, costs of suit and other relief as the court deems just. She is represented by Jeffrey L. Greyber of Merlin Law Group PA in Palm Beach.
U.S. District Court for the Southern District of Florida Case number 9:16-cv-81420