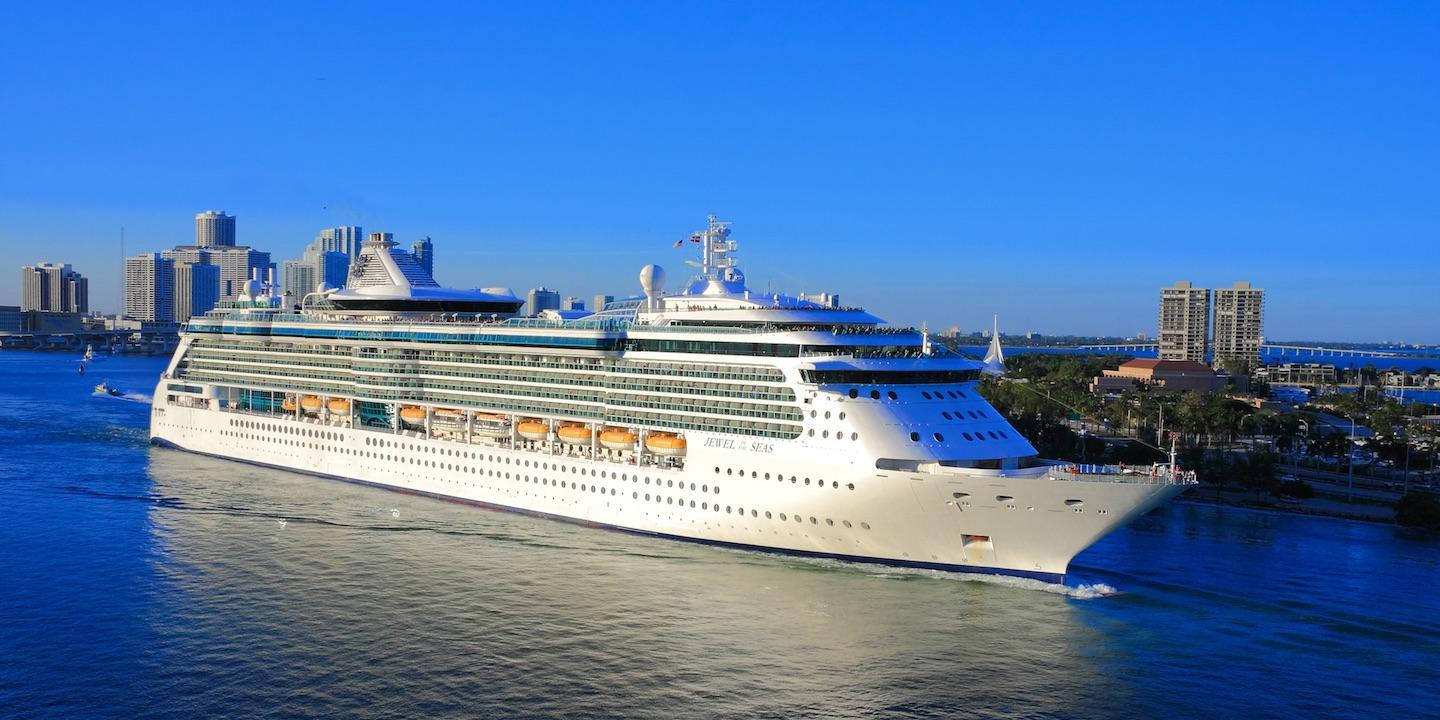 MIAMI — A cruise ship passenger who allegedly slipped and fell while exiting a bathroom on the ship has filed suit after she claims she was injured.
Norma Herrera filed a complaint on Dec. 28 in the U.S. District Court for the Southern District of Texas, Galveston Division, which was transferred to U.S. District Court for the Southern District of Florida, Miami Division, on Aug. 16, against Carnival Corp., doing business as Carnival Cruise Lines, alleging that the cruise ship company failed to maintain the bathroom of their vessel as dry and relatively safe for their passengers. Herrera cites alleged insufficient measures were taken to prevent injuries and negligence.
According to the complaint, the plaintiff alleges that on Dec. 30, 2013, she sustained physical injuries from slipping and falling due to an unreasonably slippery floor of her bathroom. The plaintiff holds Carnival Corp. responsible because the defendant allegedly failed to use non-slippery materials on their bathroom floors.
The plaintiff requests a trial by jury and seeks all medical expenses, all damages, lost wages, interest, all legal fees and any other relief as this court deems just. She is represented by Thomas J. Henry, George A. DeVera and Matthew S. Scutt of The Law Offices of Thomas J. Henry in Corpus Christi, Texas.
U.S. District Court for the Southern District of Florida, Miami Division case number 1:16-cv-23521-RNS