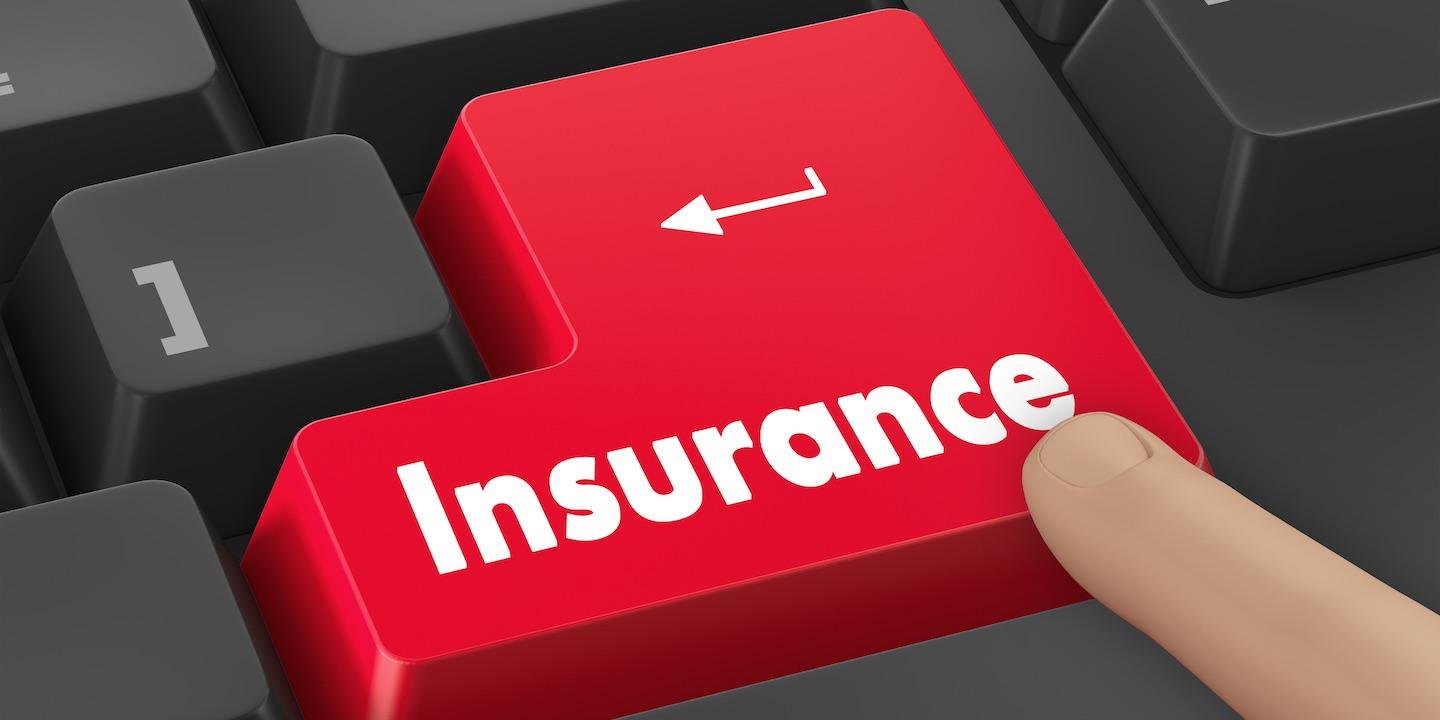 ORANGE – A Florida man has filed suit against an Orange County insurer alleging it wrongfully denied coverage for a treatment after approving it.
Zachary Caslow filed a complaint on July 20 in the 9th Judicial Circuit Court for Orange County against Blue Cross and Blue Shield of Florida Inc., doing business as Florida Blue, alleging breach of contract.
According to the complaint, the plaintiff is insured under his father's policy by the defendant. The suit states that his neurologist suggested a growth hormone treatment because of his history of concussion symptoms from playing varsity tackle football. The plaintiff began treatment, which the defendant allegedly initially approved, in November 2013. The suit states that the defendant suddenly denied approval for coverage of the treatment in May 2014.
The plaintiff holds Blue Cross and Blue Shield of Florida Inc. responsible because the defendants allegedly denied plaintiff's coverage stating that his growth hormone treatment did not meet the definition of medical necessity.
The plaintiff requests a trial by jury and seeks declaration that plaintiff's growth hormone treatments were and are covered by the policy, award damages to plaintiff for all unpaid benefits plus interest, declare that the defendant must continue providing coverage to plaintiff, all legal fees and any other relief as the court deems just. He is represented by Steven W. Igou and Joseph C. Brook of Law Offices of Steven W. Igou in Winter Park.
The 9th Judicial Circuit Court for Orange County Case number 6:16-cv-01297-GAP-GJK