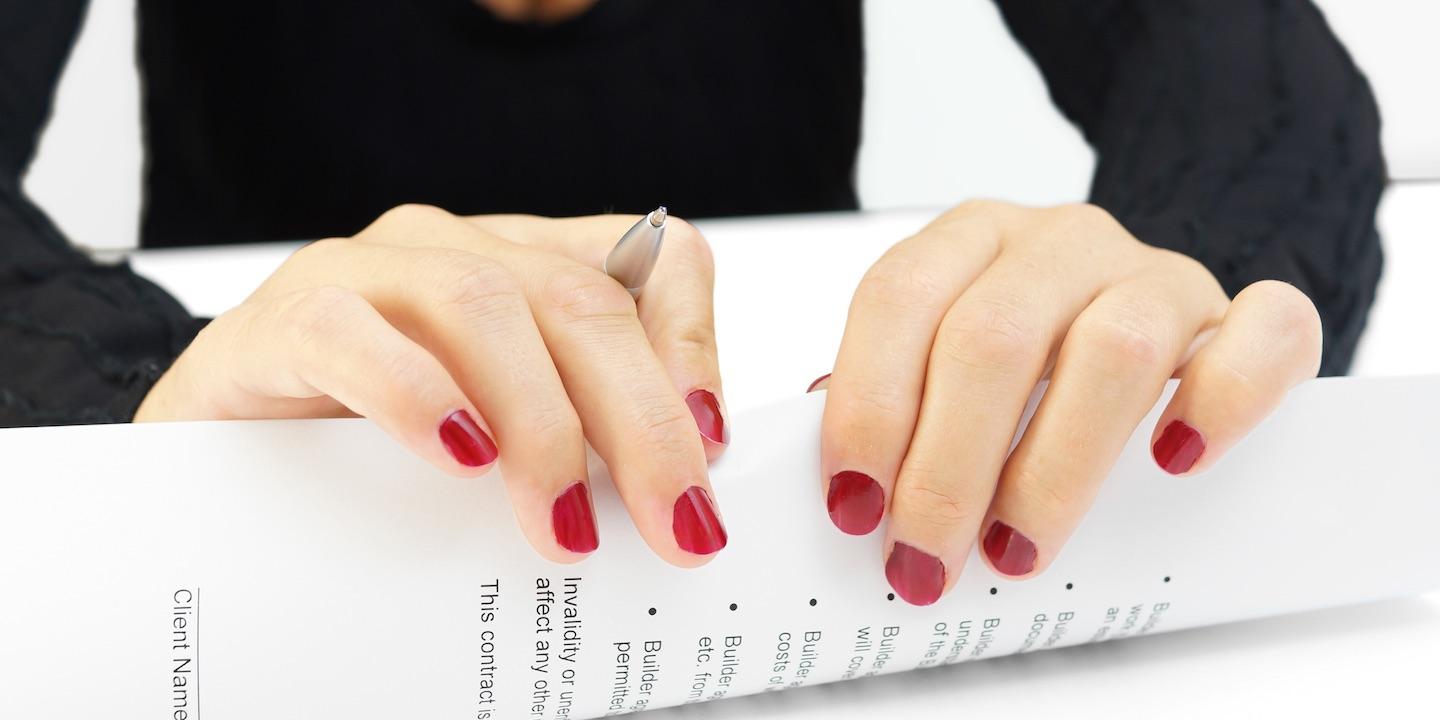 MIAMI – A paralegal alleges he was terminated after complaining he was not paid overtime wages in compliance with the law.
Nicolas Mocombe filed a complaint on June 30 in the U.S. District Court for the Southern District of Florida against Dutton Law Group PA and Debra Romano alleging violation of the Fair Labor Standards Act and other counts.
According to the complaint, the plaintiff alleges that he was wrongfully terminated from his employment with the defendants on June 2 in retaliation for demanding that he be paid the overtime wages due to him. The plaintiff holds Dutton Law Group PA and Romano responsible because the defendants allegedly did not pay him at a rate of time-and-one-half for all hours worked in excess of 40 in a workweek.
The plaintiff requests a trial by jury and seeks damages, reinstatement, back pay, front pay, compensatory damages, punitive damages, all legal fees and any other relief as the court deems just. He is represented by Gina Marie Cadogan of Cadogan Law in Plantation.
U.S. District Court for the Southern District of Florida Case number 0:16-cv-61547-MGC