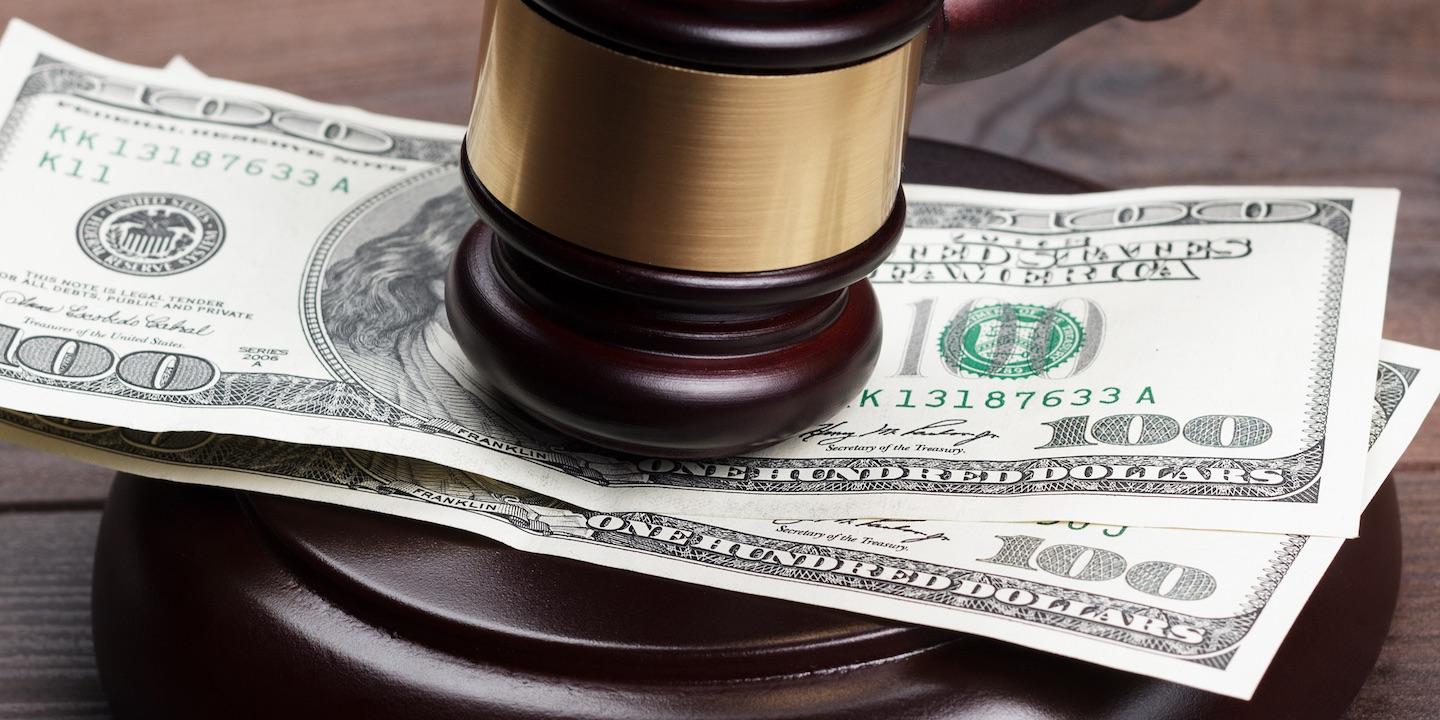 TAMPA – A Pinellas County resident alleges that a Clearwater restaurant did not properly pay her during her employment.
Maria Contreras filed a complaint on May 20 in the Tampa Division of the Middle District of Florida against Polo Mex Inc., doing business as Los Mayas Mexican Restaurant, alleging that the restaurant operator violated the Fair Labor Standards Act.
According to the complaint, the plaintiff alleges that in the course of her employment from December 2011 until Jan. 24, she worked for hours at the discretion of defendant but was not paid the minimum wage for all hours that she worked and was not properly compensated for overtime hours. The plaintiff holds Polo Mex Inc. responsible because the defendant allegedly obtained unlawful kickbacks for deducting wages from her for a credit card, failed to pay all wages owed to her and failed to compensate her at a rate of one-and-one-half of her regular rate for all hours worked in excess of 40 hours per week.
The plaintiff requests a trial by jury, attorney's fees and such other relief as the court deems just and proper. She is represented by Luis A. Cabassa of Wenzel Fenton Cabassa PA in Tampa.
Tampa Division of the Middle District of Florida Case number 8:16-cv-01271