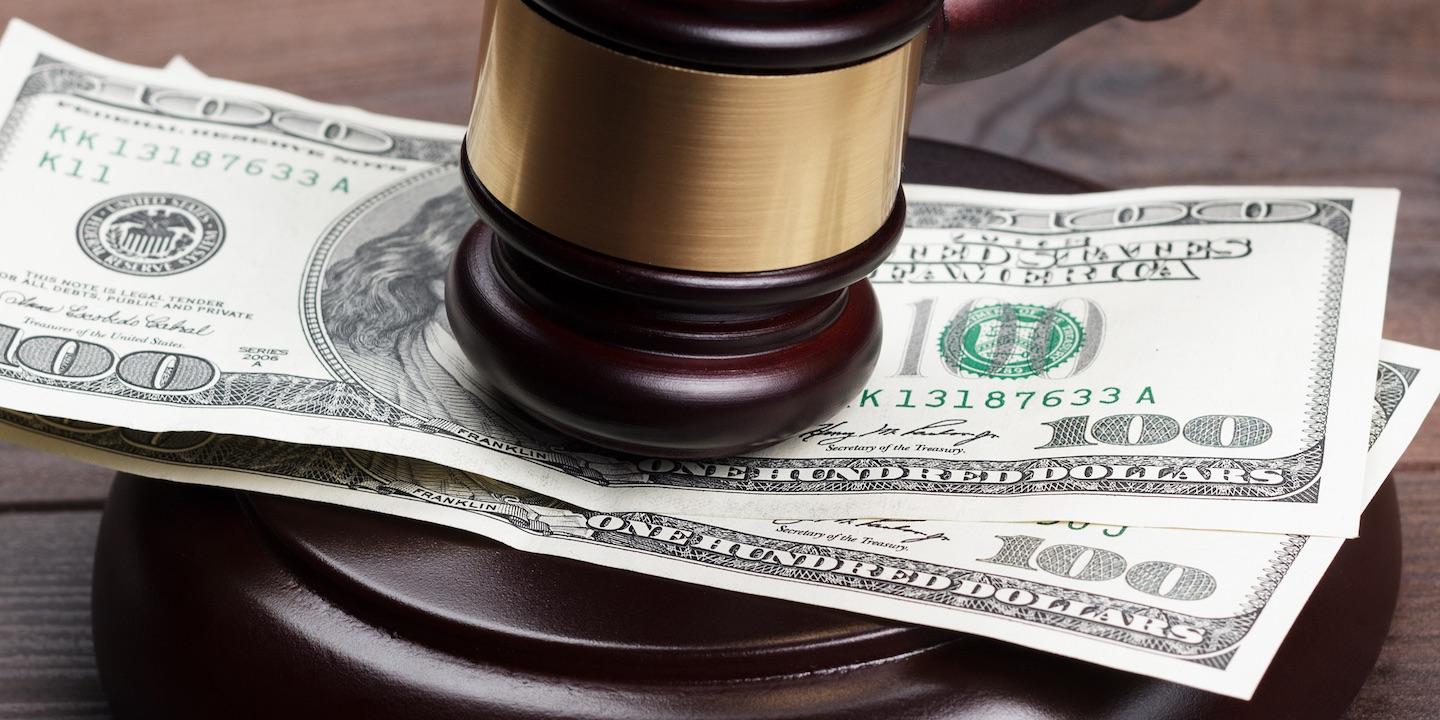 MIAMI – A scanner has filed a class-action lawsuit against a freight carrier business alleging he and class members were not paid overtime.
Daniel Ramos filed a complaint on behalf of others similarly situated on May 18 in the U.S. District Court for the Southern District of Florida against R&D Global Services Inc., Diana Maruyama and Rey Perez alleging that they failed to comply with the requirements of the Fair Labor Standards Act.
According to the complaint, the plaintiff alleges that throughout the course of his employment in numerous work weeks between approximately April 2014 and April, he worked for more than 40 hours per week without being paid overtime premiums. The plaintiff holds R&D Global Services Inc., Maruyama and Perez responsible because the defendants allegedly failed to pay time-and-one-half wages for all of the actual hours worked in excess of 40 hours per workweek and failed to maintain proper time records.
The plaintiff requests a trial by jury and seeks judgment against the defendants for the payment of all unpaid overtime compensation, liquidated damages, reasonable attorneys' fees and costs of suit and for all proper relief including prejudgment interest. He is represented by Keith M. Stern and Hazel Solis Rojas of the Law Office of Keith M. Stern PA in Doral.
U.S. District Court for the Southern District of Florida Case number 0:16-cv-61064