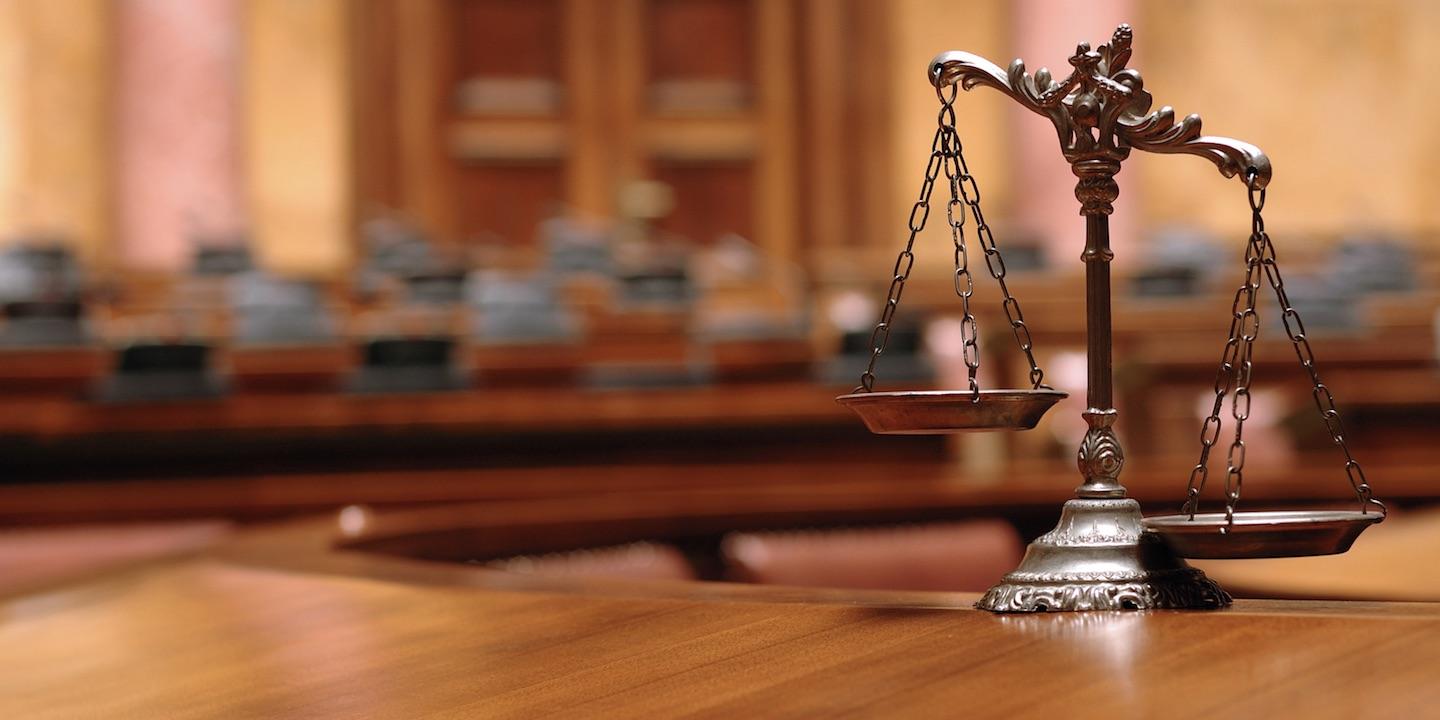 ORLANDO - One of Florida's largest domestic abuse shelters is facing a lawsuit from its former CEO, who alleges that the Orlando-based non-profit breached her contract by letting her go in February.
Carol Wick is claiming breach of contract, unpaid wages and back wages from Harbor House, where she served as CEO from 2006 to 2016.
The complaint filed in Orange County District Court alleges that Harbor House terminated Wick without the contracted 12-weeks notice and without any of the other agreed-upon benefits. According to the complaint, these include three months of severance pay, an additional month of severance pay for each year she served with the organization, health insurance costs and accrued vacation.

Former CEO Carol Wick brought suit against non-profit domestic abuse shelter Harbor House after her sudden termination in February.
"They need to be held accountable," Wick's lawyer, Mark Nation, said at a recent news conference.
Wick is seeking her annual salary of $168,000 plus three months of severance pay and health insurance for 12 months, for a total of approximately $200,000 in wages and benefits.
"I'm not charging Carol anything for this, but if we win, Harbor House is going to be responsible for my attorney's fees and my cost for every hour I put into this case," Nation said.
His rate is $600 per hour.
Nation has repeatedly acknowledged that the lawsuit has the potential to be very expensive for the non-profit domestic abuse shelter. He said that he attempted to resolve the situation without filing a lawsuit, but an agreement could not be reached. The lawsuit was filed on March 17.
Along with the complaint, Nation filed a copy of Wick's original contract with Harbor House, effective July 1, 2007 to June 30, 2010. He also filed an addendum that extended the contract an additional three years and increased Wick's annual compensation.
In the news conference, Nation acknowledged that Wick and Harbor House did not have a formal contract after June 30, 2013, but said that both parties were operating as though the contract was still in effect.
Nation said Harbor House has not alleged any wrongdoing by Wick to justify termination.
"I'm asking for information including all the board minutes," Nation said. "To get to the bottom of this, I want each of the board members' cell phones for forensic analysis of text messages as well as emails, (and) servers that have been involved or used by Harbor House or the board members discussing this termination."
Harbor House did not respond to a request for comment.
Wick was named one of the Women of the Year by Orange Appeal and as one of the 50 Most Powerful in the 21 to 29 category by Orlando: the City's Magazine in 2015. She served on the Department of Children and Families Crisis Intervention Rapid Response Team, and Central Florida Regional Commission on Homelessness.
In January 2016, the Orlando Sentinel named her a runner-up for Central Floridian of the Year.
Harbor House is the only state-certified domestic abuse center in Orange County Florida. It provides shelter, counseling, legal advocacy and a crisis hotline for women and children facing domestic violence. According to its 2013-2014 impact report, it helped more than 8,000 people and found shelter for more than 1,090 people during that fiscal year.