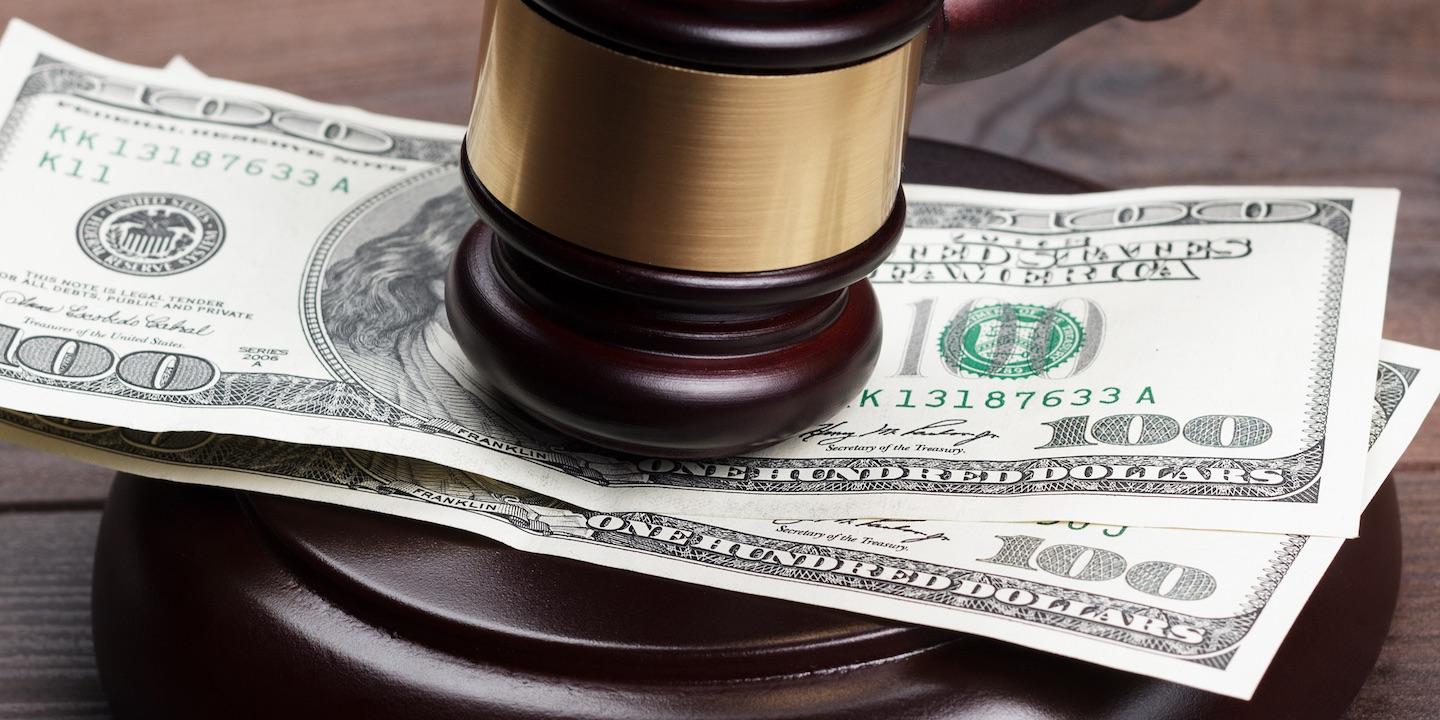 OCALA – A former kitchen manager is suing a Lake County restaurant alleging he wasn't paid overtime wages.
Roberto Rodriguez filed a complaint on March 23 in the U.S. District Court for the Middle District of Florida, Ocala Division against Flapjack Johnny's Groveland LLC and Christopher Kitrinos alleging that they violated the Fair Labor Standards Act.
According to the complaint, the plaintiff alleges that between February 2015 and December 2015, he was not paid time-and-one-half of his hourly rate for all hours worked in excess of 40 per week during his employment. The plaintiff holds Flapjack Johnny's Groveland LLC and Kitrinos responsible because the defendants allegedly misclassified him as an exempt employee, allowed him to work overtime hours without proper compensation and failed to provide his $500 deduction to the Pennsylvania Department of Human Services for a child support obligation even though it was taken from his salary.
The plaintiff requests a trial by jury and seeks compensation for unpaid wages, liquidated damages, attorney's fees and costs, declaratory relief and any further relief that the court may deem just and appropriate. He is represented by Matthew R. Gunter of Morgan & Morgan PA in Orlando.
U.S. District Court for the Middle District of Florida, Ocala Division Case number 5:16-cv-00239