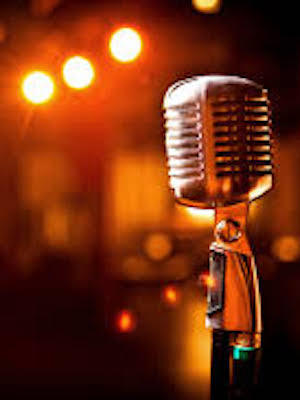 WEST PALM BEACH — are suing Palm Springs Grill, LLC, doing business as Scores Palm Beach, Robert Ciceroni and Carran Schneider, establishment owners, citing alleged copyright infringement.
Broadcast Music Inc., EMI Blackwood Music Inc., Song A Tron Music, Siggy Music Inc., MJ Publishing Trust, doing business as Mijac Music, Warner-Tamerlane Publishing Corp., Sturgeon, Henstone Publishing, Musicworks, 3Ring Circus Music LLC, doing business as Soulride Music, RRound Hill Music LP, doing business as Round Hill Works, and Cackalacki Twang filed a complaint on March 10 in the U.S. District Court for the Southern District of Florida, West Palm Beach, against the defendants, alleging that they violated the United States Copyright Act.
According to the complaint, the plaintiffs allege that they suffered and will continue to suffer great and incalculable damages unless a decision is rendered in their favor. The plaintiff holds the defendants responsible because the defendants allegedly directly infringed musical compositions from the BMI repertoire by playing them in live performances without paying a license fee.
The plaintiffs seek an order enjoining defendants from infringing copyrighted musical compositions licensed by BMI, compensation for statutory damages, reasonable attorney's fees and costs and any further relief that is just and equitable. They are represented by Zachary D. Messa and Frank R. Jakes of Johnson, Pope, Bokor, Ruppel & Burns LLP in Clearwater.
U.S. District Court for the Southern District of Florida, West Palm Beach Case number 9:16-cv-80362