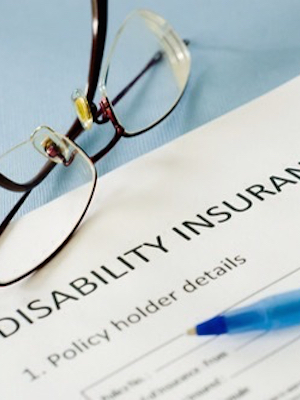 MIAMI — A woman is suing an insurance company over an allegation that her long-term disability benefits were improperly terminated.
Tammi Milne filed suit on March 8 in U.S. District Court for the Southern District of Florida against The Prudential Insurance Company of America, claiming the company violated the Employee Retirement Income Security Act by terminating her claim for long-term disability benefits.
The plaintiff claims she has been disabled since July 15, 2010, and alleges that after an initial denial of benefits, Prudential provided her with long-term disability benefits from Jan. 13, 2011, through Sept. 15, 2015. However, the plaintiff claims, her benefits were terminated as of Sept. 16, 2015, and have not been restored, despite an appeal.
The plaintiff claims Prudential failed to provide a reasonable explanation for the termination of her claim and failed to properly investigate the merits of her claim.
The plaintiff seeks the following: an order declaring that she is entitled to immediate reinstatement to the long-term disability plan benefits, compensation for disability benefits due, attorneys' fees and costs, pre-judgment and post-judgment interest; and any further relief that the court may deem just and proper. She is represented by Alexander A. Palamara and Gregory Michael Dell of Attorneys Dell & Schaefer Chartered in Hollywood.
U.S. District Court for the Southern District of Florida Case number 1:16-cv-20848