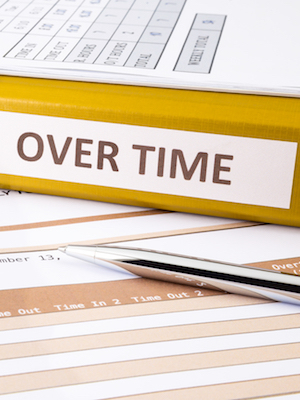 MIAMI — A Miami man has filed a class-action suit against his former employers, claiming they failed to pay him properly for overtime.
Bartolome Herrera sued Y&Y Properties Inc., F.R. Aleman & Associates Inc. and Yvette A. Aleman on March 4 in U.S. District Court for the Southern District of Florida Miami Division, claiming the defendants violated the Fair Labor Standards Act by misclassifying him as an independent contractor.
The plaintiff alleges that between April 7, 2014, and Nov. 23, 2015, he was not properly paid for all hours that he worked in excess of 40 per week as a maintenance and janitorial worker.
The plaintiff seeks compensation for liquidated damages, reasonable attorney's fees and costs and any further relief that the court may deem equitable and just. He is represented by Zandro E. Palma of Zandro E. Palma, P.A. in Miami.
U.S. District Court for the Southern District of Florida Miami Division Case number 1:16-cv-20801