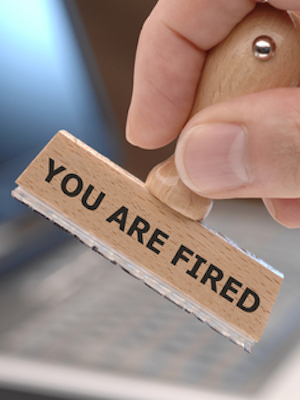 MIAMI — A former produce manager is suing a supermarket company, claiming he was unfairly disciplined and fired for reasons predicated upon his race and national origin.
Carl Delva, a resident of Miami-Dade County, is suing Diaz Supermarket Inc., a former employer, citing alleged racial discrimination and violation of civil rights.
Delva, who identifies himself in the suit as a black male of Haitian national origin, filed a complaint on Feb. 29 in U.S. District Court for the Southern District of Florida Miami Division against Diaz Supermarket, Inc. alleging that the former employer violated the Civil Rights Act of 1866.
The plaintiff alleges that he worked for Diaz from 2006 until 2012, and that numerous Hispanic workers less qualified than he was were promoted or given pay raises, while he was not. He also alleges that his termination on June 24, 2012, was done on the pretext of a "restructuring" in which he was the only person terminated, and claims that he was replaced by a person of Hispanic national origin.
The plaintiff seeks the following: compensation for damages, including front pay, back pay and lost benefits, punitive damages, pre-judgment interest, reasonable attorney's fees and costs and any equitable relief that the court will provide under the circumstances. He is represented by Sean P. O'Connor of Sean P. O'Connor, P.A. in Homestead.
U.S. District Court for the Southern District of Florida Miami Division Case number 1:16-cv-20746