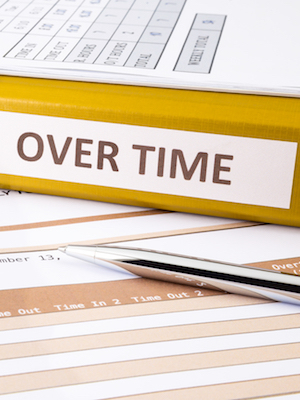 FORT MYERS — A former property manager and leasing agent is suing a vacation rental company for allegedly failing to properly pay for overtime work.
Sarah Rivera Lalande sued Royal Shell Vacations Inc., her former employer, on Feb. 16 in U.S. District Court for the Middle District of Florida Fort Myers Division, alleging that Royal Shell willfully violated the Fair Labor Standards Act.
According to the complaint, the plaintiff alleges that she did not receive proper overtime pay for hours worked in excess of 40 per week from the time she was hired in October 2009 through when she left the company in December 2015.
The plaintiff seeks the following: compensation for liquidated damages, post-judgement interest, attorneys' fees and costs and any further relief that the court may deem just and proper. She is represented by Jason L. Gunter and Conor P. Foley of Jason L. Gunter, P.A. in Fort Myers in Florida.
U.S. District Court for the Middle District of Florida Fort Myers Division Case number 2:16-cv-00128