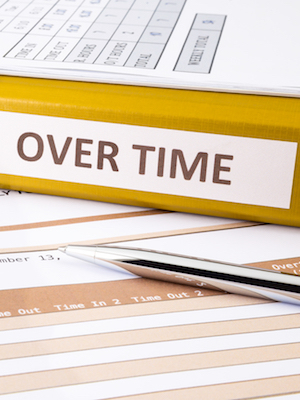 MIAMI – Four laborers are suing a recycling company and its owner over allegations of unpaid overtime.
Jenna Brennalt, Rebecca Thacker, Brendon Bickmore and Hannah Dunlap filed a class-action lawsuit against Tropical Exchange Corp., doing business as Tropical Recycling, and Brian Katz on Feb. 18 in the U.S. District Court for the Southern District of Florida, citing violation of the Fair Labor Standards Act.
According to the complaint, the plaintiffs allege that they did not receive the time-and-a-half rate for all hours worked over 40 hours per work week. They hold Tropical Recycling and Brian Katz responsible because they allegedly refused to pay proper overtime premiums as required by law.
The plaintiffs seek the following: compensation for actual and liquidated damages, attorneys' fees and costs and any further relief that the court may deem just and proper. They are represented by Christopher C. Copeland of Christopher C. Copeland PA in Jupiter.
U.S. District Court for the Southern District of Florida Case number 9:16-cv-80236