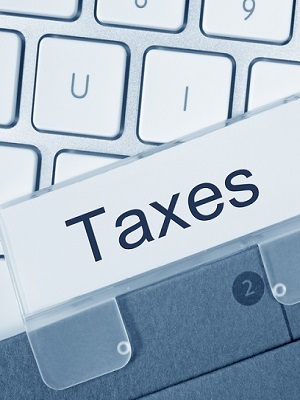 MIAMI — A suit against the federal government seeks a refund of more than $20 million in income taxes.
Miles Q. Fiterman Non-Exempt Marital Trust, by its Trustee Brian M. O'Connell, is suing the United States of America for a refund of income taxes for the 2009 tax year.
The trustee sued on Feb. 11 in U.S. District Court for the Southern District of Florida, alleging that the government disallowed a claim for theft loss deduction.
According to the complaint, the plaintiff alleges that he was denied the right to receive or retain the refundable payment credit. The plaintiff holds United States of America responsible because the defendant allegedly retained income tax that was paid on nonexistent income from Bernard L. Madoff Investment Securities LLC.
The plaintiff seeks the following: compensation in the amount of $20,354,227 or such other amount of income tax refund as may be determined by law, plus interest and any other relief that the court may deem just. The plaintiff is represented by Charles L. Pickett Jr. of Ciklin Lubitz & O'Connell in West Palm Beach, Florida.
U.S. District Court for the Southern District of Florida Case number 9:16-cv-80219