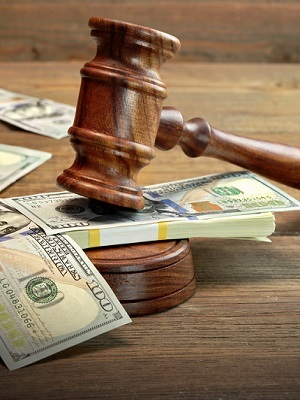 MIAMI – A cigar importer is being accused of not paying a fine it allegedly owes to the federal government.
United States of America filed a complaint Feb. 8 in the U.S. District Court for the Southern District of Florida against Banc Enterprises Corp., alleging that the cigar importer violated the Fair and Equitable Tobacco Reform Act.
According to the complaint, the plaintiff alleges that Banc Enterprises allegedly failed to pay assessments, interest and penalties it owed for not reporting its activities to the Commodity Credit Corp. (CCC) from 2005 to 2008. The CCC fined the defendant for its failure to file these reports as required by law, the complaint states, and it has not paid this debt. According to the complaint, the amount now due as of Nov. 30, 2015, is $3,564,105.52, which includes late payment interest.
The plaintiff seeks the outstanding and delinquent amounts owed, plus interest and any additional relief that the court deems just. It is represented by Jean-Michel Voltaire of U.S. Department of Justice in Washington, D.C.
U.S. District Court for the Southern District of Florida Case number 1:16-cv-20450