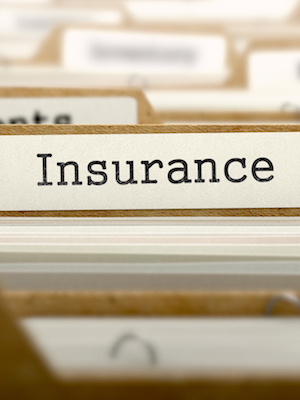 GAINESVILLE — A Florida woman is suing a national insurance company alleging arbitrary denial of her long- and short-term disability claims.
Johanna Zoltewicz filed a lawsuit on Jan. 13 in the Gainesville Division of the Northern District of Florida against Standard Insurance Co., citing violation of the Employee Retirement Income Security Act (ERISA).
According to the complaint, Zoltewicz became disabled on Feb. 9, 2013 due to chronic pain and fatigue. She became eligible for short-term disability benefits on March 3, 2013, and long-term disability benefits on August 8, 2013. Her claims were initially approved, but Standard Insurance later denied the claims as well as her appeals. The plaintiff claims that the defendant's denial was arbitrary, capricious and in violation of the ERISA.
Zoltewicz seeks damages for disability benefits, consequential damages, interest, attorney fees and costs. She is represented by Terence J. Kann in Gainesville, Florida.
Gainesville Division of the Northern District of Florida Case number 1:16-cv-00010-MW-GRJ