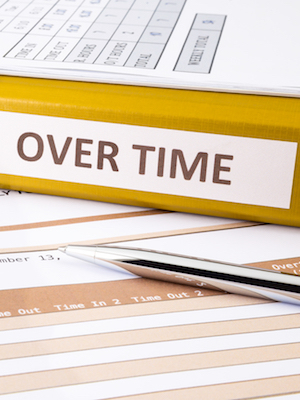 MIAMI — A former employee of Horizon By-The-Sea Inn is suing for allegations of unpaid overtime compensation.
Shauntel White filed suit on Dec. 14 in the U.S. District Court for the Southern District of Florida against Horizon By-The-Sea Inn Inc. and John Zych, citing violations of the Fair Labor Standards Act (FLSA).
According to the complaint, White was hired as a non-exempt employee by the defendants and regularly worked in excess of 40 hours per week. The plaintiff claims that she never received overtime compensation, in violation of the FLSA, during her employment period. The records concerning the numbers of hours she actually worked are allegedly in the exclusive possession and sole custody of the defendants.
White seeks damages under the FLSA, liquidated damages and/or pre-judgment interest, attorneys' fees, costs, expenses and a trial by jury. She is represented by Chad E. Levy of the Law Offices of Levy & Levy, PA, in Fort Lauderdale.
U.S. District Court for the Southern District of Florida Case number 0:15-cv-62615