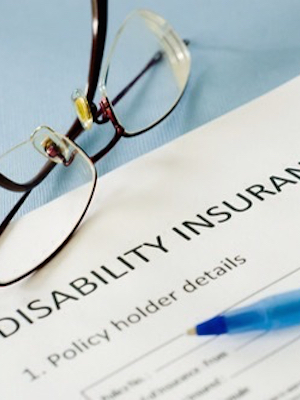 TAMPA, Fla. – A Florida woman is suing United of Omaha Life Insurance for denying her disability claim under a policy paid through her employer.
Kelli Jenkins filed a lawsuit Jan. 4 in U.S. District Court for the Tampa Division of the Middle District of Florida against United of Omaha Life Insurance Co., alleging denial of insurance benefits.
According to the complaint, Jenkins, an employee of Gulf Coast Jewish Family and Community Services Inc., participated in short- and long-term disability insurance plans administered by United of Omaha. However, when she applied for benefits under the plan, the suit says United of Omaha denied her claim, despite having provided documentation of her disability.
Jenkins seeks reinstatement under the plan, recovery of entitled benefits and reimbursement for legal expenses. She is represented by attorney Paul S. Kimsey of the Kimsey Law Firm P.A. in Tampa.
U.S. District Court for the Tampa Division of the Middle District of Florida Case number 8:16-cv-00013