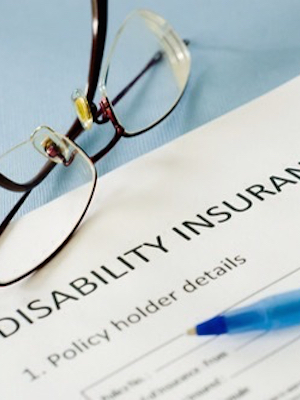 TAMPA—A Pinellas County man alleges a national insurance company violated the Employee Retirement Income Security Act (ERISA) by cutting off his disability benefits.
Allen Biggs filed a federal claim on Jan. 12 in the Tampa Division of the Middle District of Florida against Hartford Life and Accident Insurance Company.
According to the claim, Biggs has qualified for disability benefits dating back to Dec. 9, 2011. The plan was insured by the defendant on behalf of the plaintiff's former employee, Price Water House Coopers, LLP. Hartford allegedly declared in a letter that as of July 1, 2015 Biggs no longer was considered disabled under the terms of the policy. Despite the plaintiff's appeal, Hartford issued a final denial of his request on Nov. 10, 2015, the suit said.
The plaintiff avers that he is still eligible for benefits and satisfies all conditions for disability benefits, alleging protection under the ERISA.
Biggs seeks entitlement and reinstatement of long-term disability benefits according to his plan, costs, and attorney's fees. He is represented by Michael A. Steinberg in Tampa.
Tampa Division of the Middle District of Florida Case number 8:16-cv-00080-VMC-JSS