Ninth Judicial Circuit Court for Orange County
Recent News About Ninth Judicial Circuit Court for Orange County View More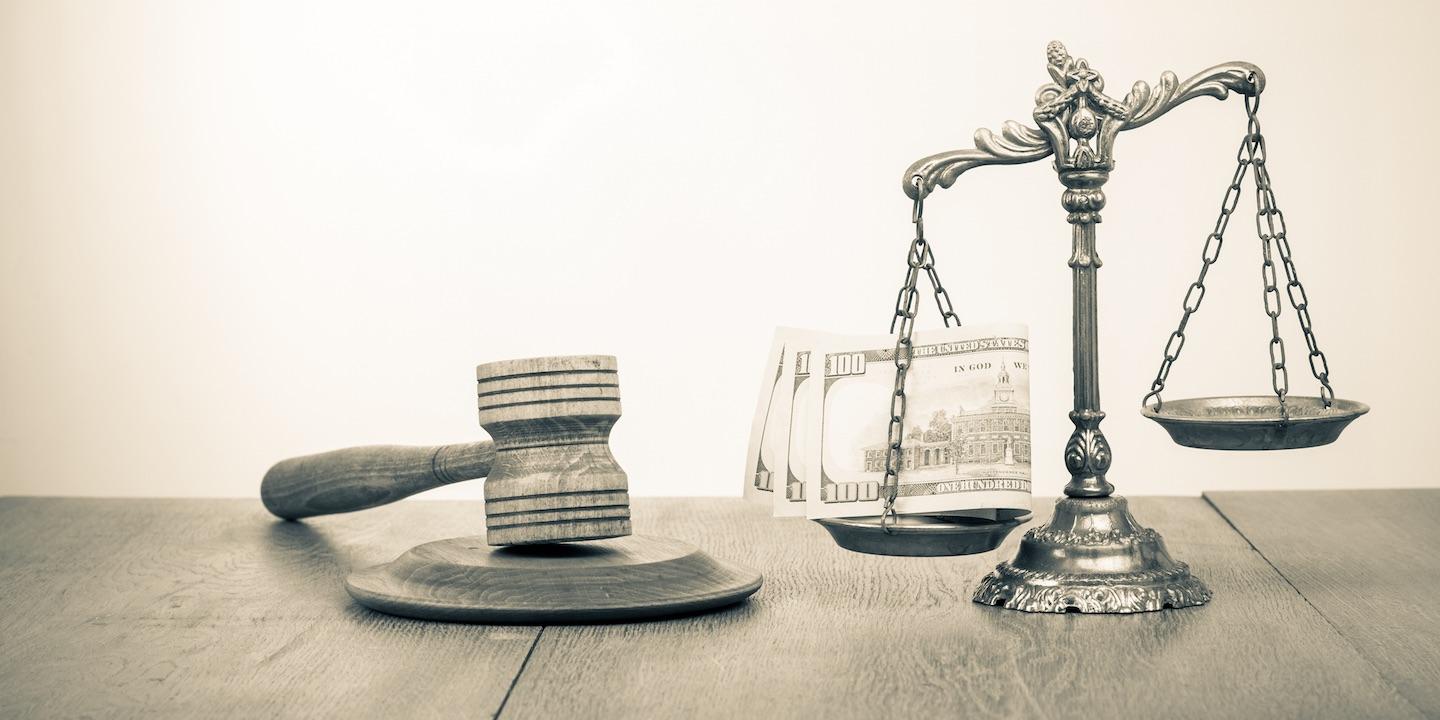 ORLANDO — A former employee is suing an Orange County company, alleging breach of an employment agreement.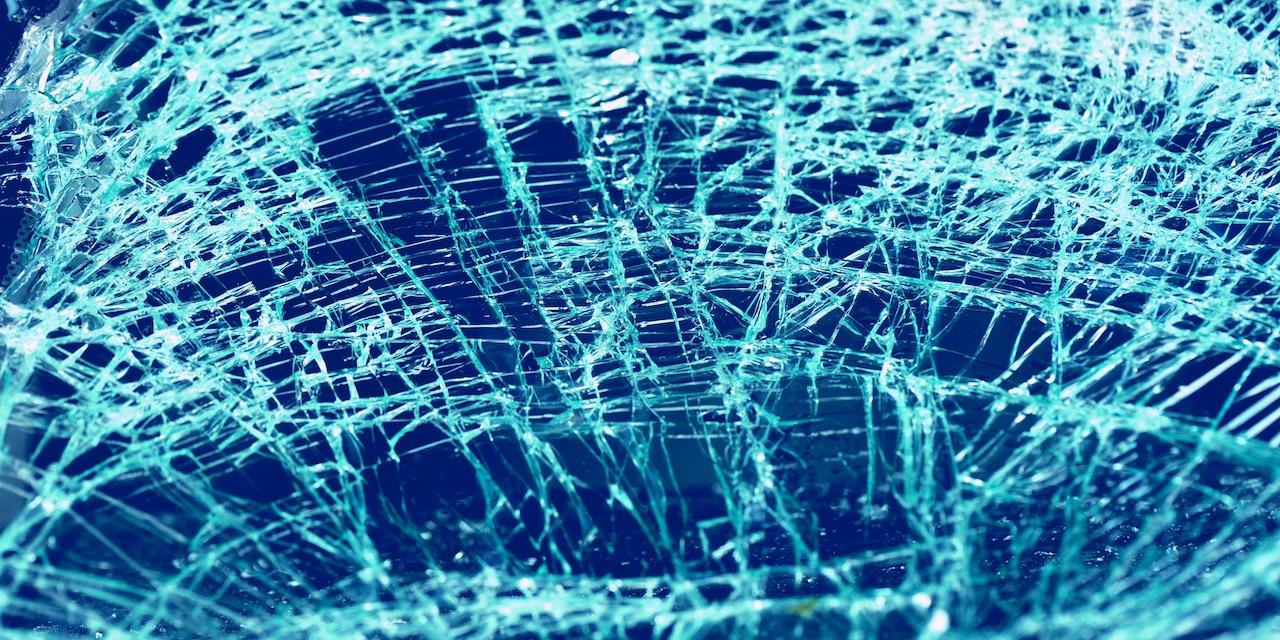 ORLANDO — A Orlando motorist is suing another driver, alleging negligence caused a crash that injured the plaintiff.
ORLANDO — A Brevard County man is suing a wedding caterer supplier, alleging negligence led to a chair collapsing.