Barker & Cook, P.A.
Recent News About Barker & Cook, P.A. View More
Many businesses in Florida and elsewhere are constantly attempting to come up with ways to keep an edge over competitors.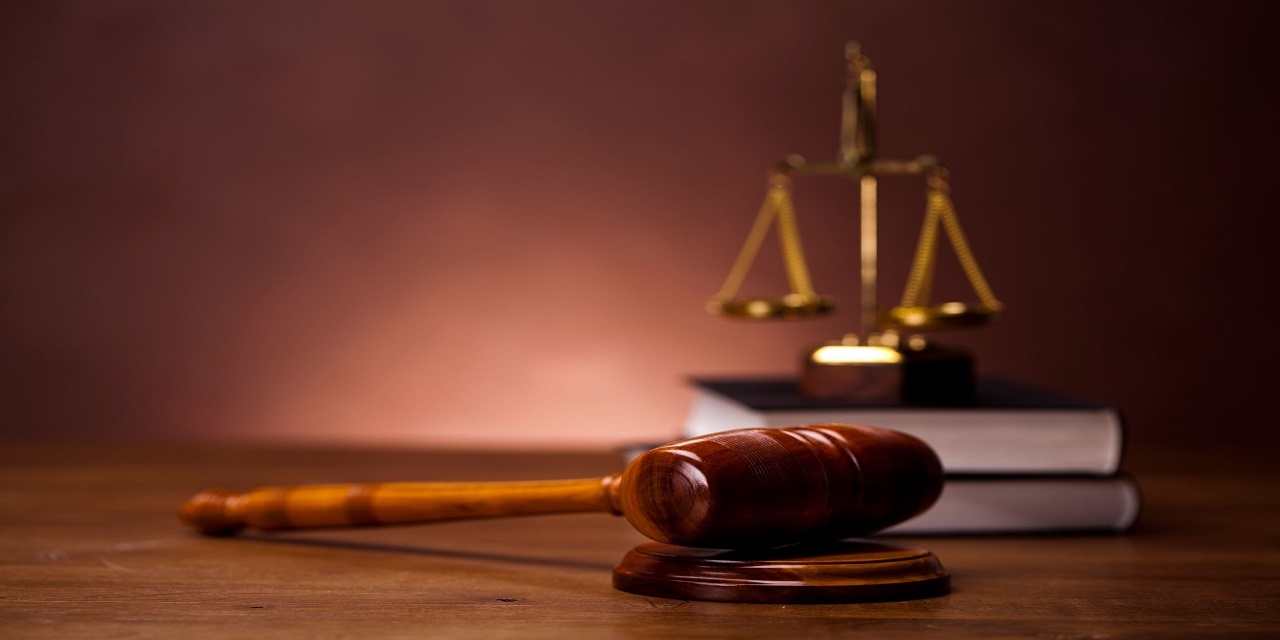 When two or more entrepreneurs in Florida or elsewhere decide to undertake a major development project, they may choose to share responsibilities by forming a partnership.
When two or more parties in Florida or elsewhere attempt to reach an agreement on a remodeling project, they may wish to discuss deadlines for its projected completion date.