Barker & Cook, P.A.
Recent News About Barker & Cook, P.A. View More
There are many small communities in Florida and elsewhere that have developed long-standing business relationships with certain companies.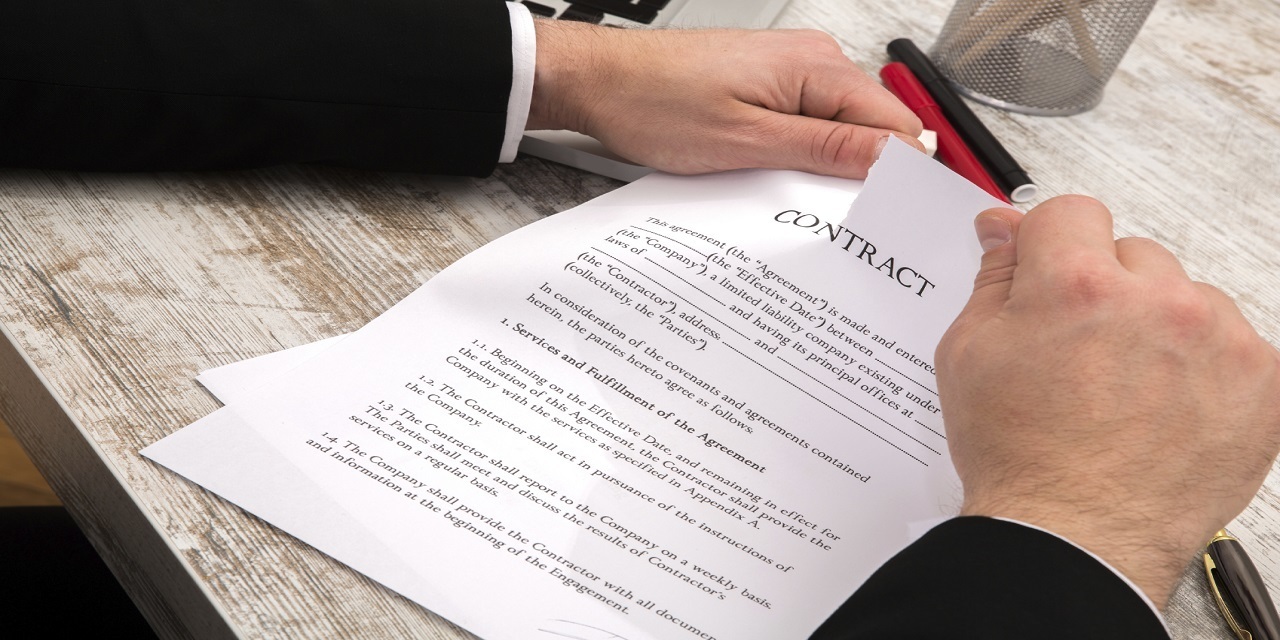 When a company in Florida decides to make upgrades to daily operations, it may enter negotiations with numerous businesses before making a decision. Upon entering an agreement with another party, a company may expect to receive a quality product, and if the other party fails to deliver, litigation may follow.
When two or more companies in Florida or elsewhere enter into a long-term business arrangement, they may wish to set clear terms concerning how profits will be shared before signing a contract.