Florida Office of the Attorney General
Recent News About Florida Office of the Attorney General View More
TALLAHASSEE – Experts say that scams that target elderly residents of Florida have become more frequent in recent years.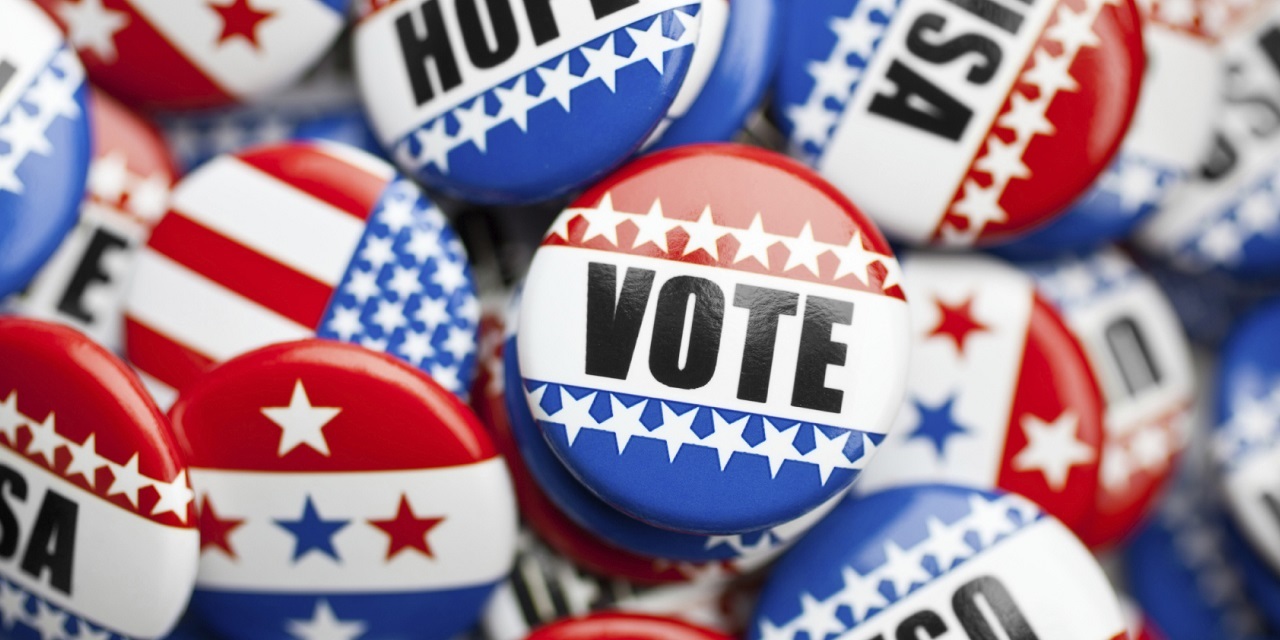 TALLAHASSEE – After felons in Florida have served their time, they are prohibited from voting in elections and their only hope to have the right restored is to seek clemency from the governor, a process that some view as unfair and antiquated.
TALLAHASSEE – Following Hurricane Irma, some companies are alleged to have illegally inflated prices of items that are non-negotiable when it comes to preparing for a massive storm.