Schwed, Adams, Sobel & McGinley, PA
Recent News About Schwed, Adams, Sobel & McGinley, PA View More
ORLANDO — A customer is suing Wal-Mart, alleging negligence led to injuries to the plaintiff.
ORLANDO — An Orange County woman is suing an Orlando grocery store, alleging negligence led to a slippery floor that caused the plaintiff to suffer injuries.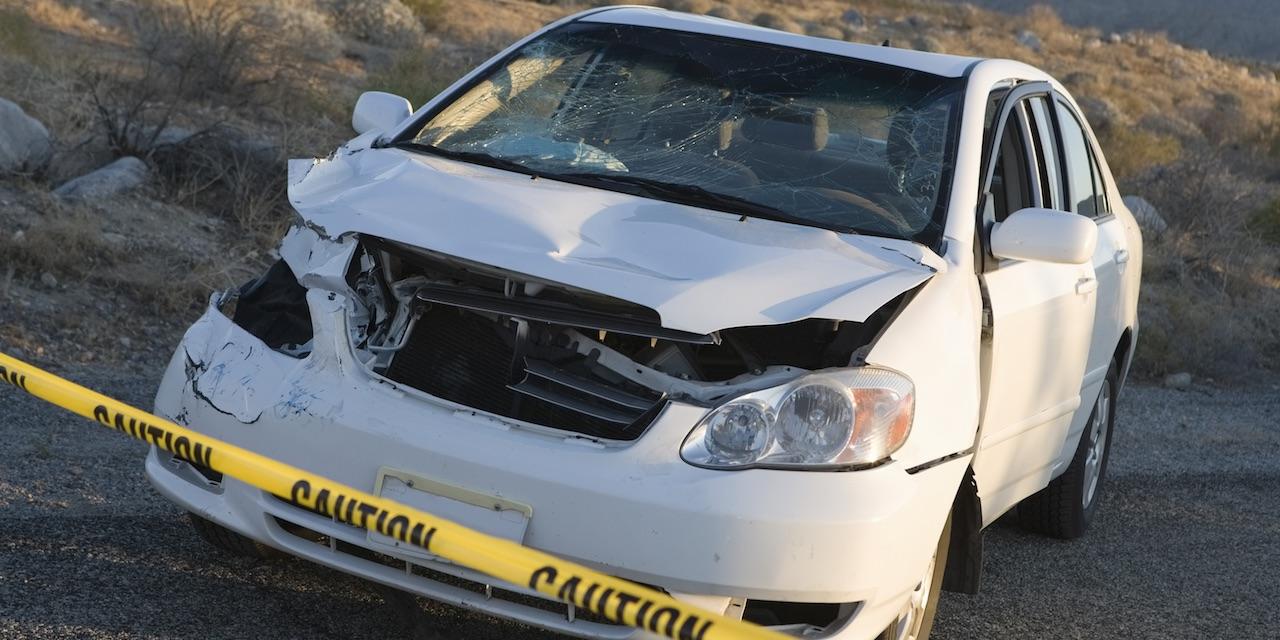 CLEARWATER — A Pinellas County motorist is suing another driver and vehicle owner, alleging insufficient measures were taken to prevent injuries.