Carey Leisure & Neal Law Firm
Recent News About Carey Leisure & Neal Law Firm View More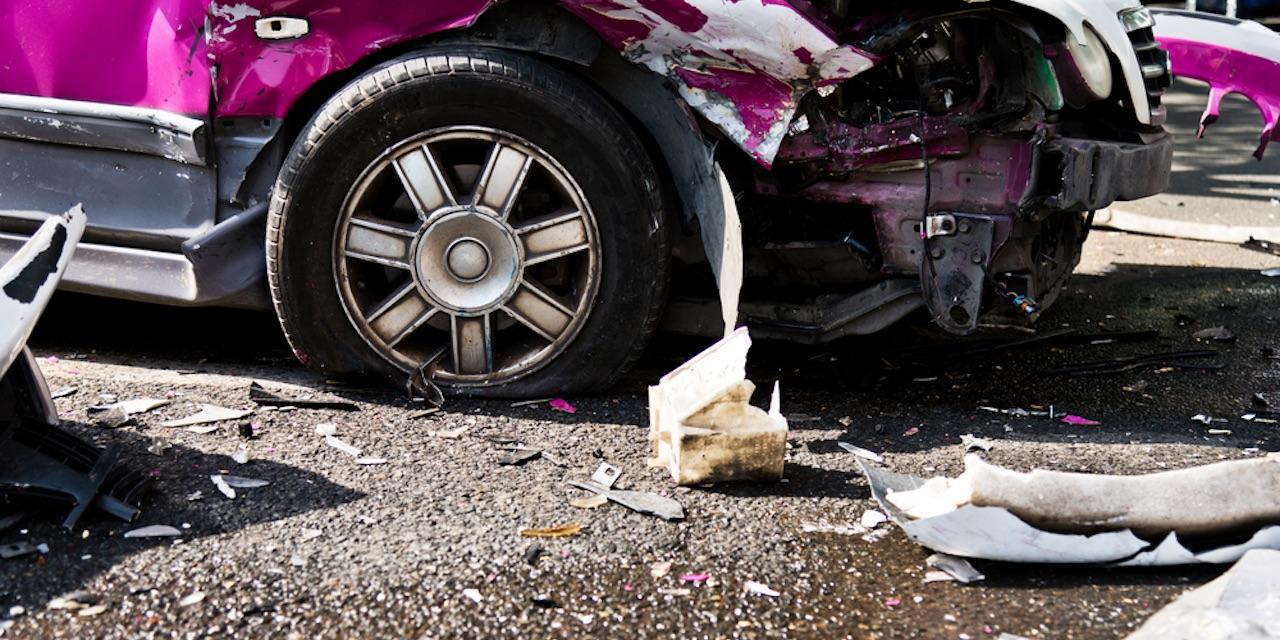 A motorist is suing Burke Contracting Group LLC and Andrew Michael Henry, owner and insurer, citing alleged negligence.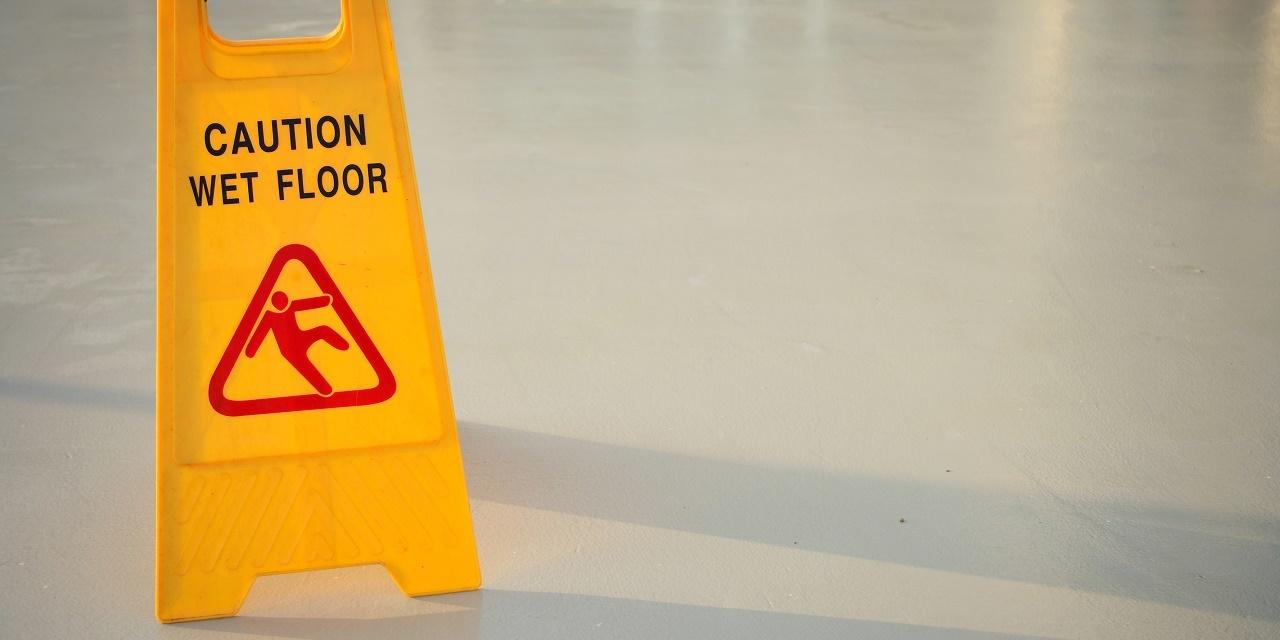 CLEARWATER — A business customer is suing a St. Petersburg office park, alleging negligence led to injuries to the plaintiff.
An individual is suing Lew Electrical Services LLC, a contractor, citing alleged insufficient measures were taken to prevent injuries.