The Florida Law Group
Recent News About The Florida Law Group View More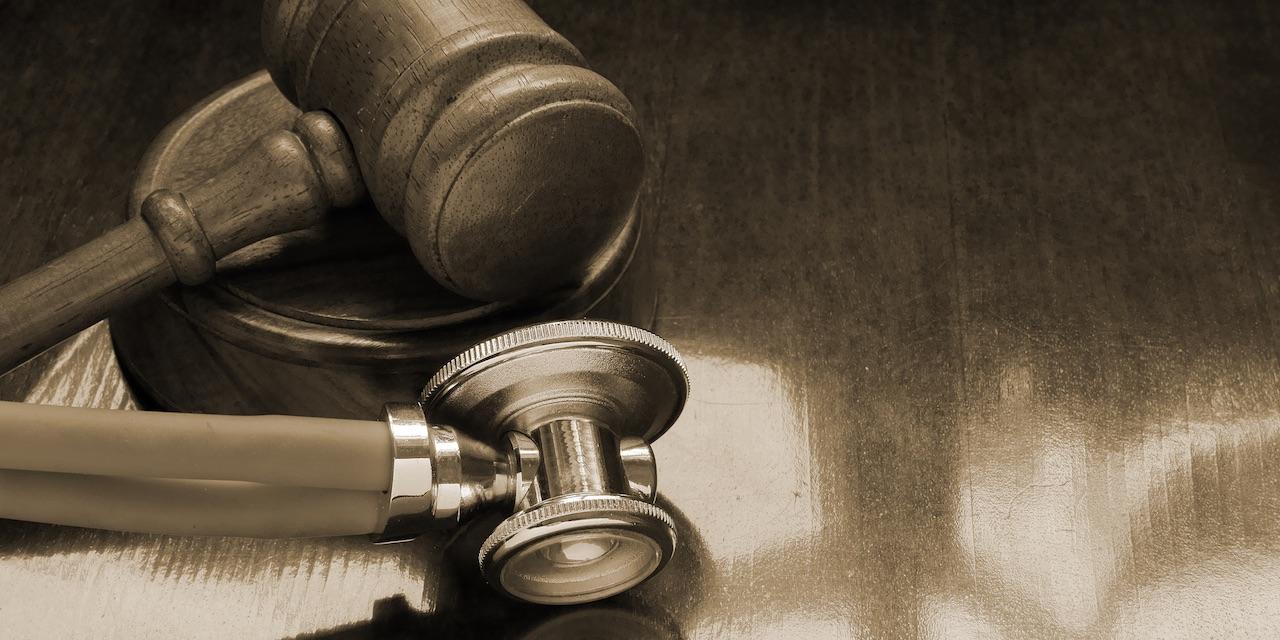 CLEARWATER — A Pinellas County medical patient is suing a Largo medical facility, alleging negligence caused second-degree burns.
CLEARWATER — A Pinellas County woman is suing a WaveRunner owner and operator, alleging negligence caused a collision on the water.
What might be termed a grip-and-grimace lawsuit will go to trial in Palm Beach this spring to decide whether a 2004 handshake between two attorneys led to years of pain and medical treatments for one of them.