City of Clearwater
Recent News About City of Clearwater View More
CLEARWATER — A former city worker is suing Clearwater, alleging breach of contract and wrongful termination.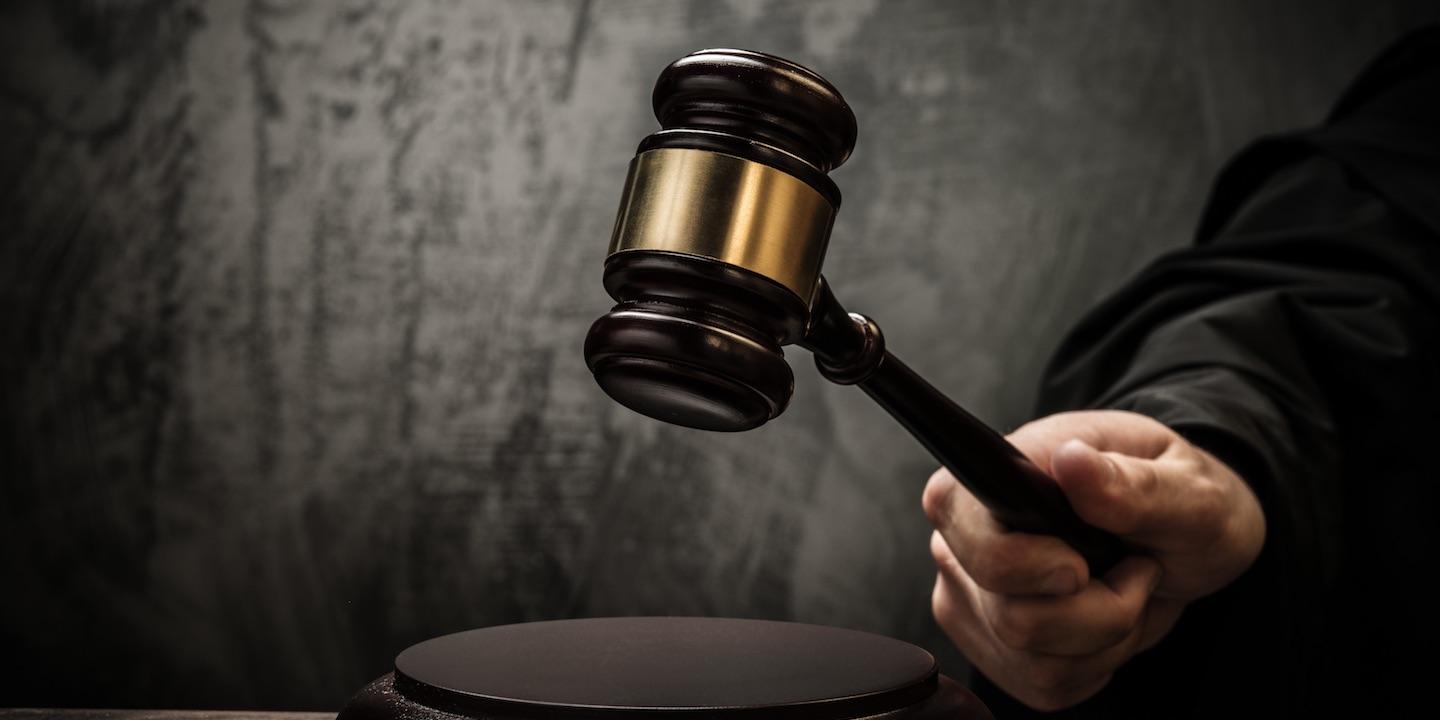 CLEARWATER — A passenger is suing a boat operator and the city of Clearwater, alleging negligence.
CLEARWATER — A Pinellas County woman is suing Clearwater, and Verizon, alleging negligence caused her to fall and suffer injuries.