Florida 4th District Court of Appeal
Recent News About Florida 4th District Court of Appeal View More
A 4th District Court of Appeal has ruled on an appeal that raised 10 issues.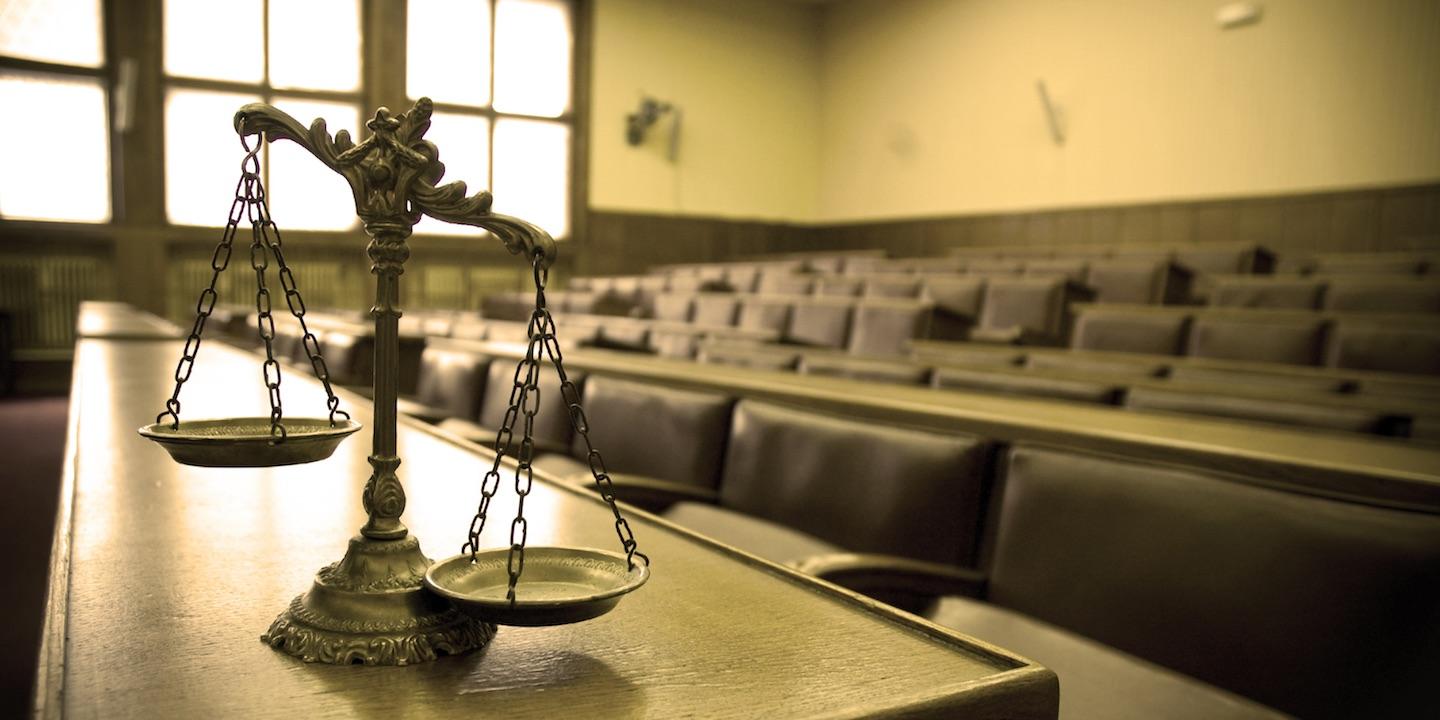 In the case of Renaissance Charter School against the School Board of Palm Beach County, the 4th District Court of Appeals has said the charter school hasn't proven it meets the standards for such a school.
The Florida Fourth District Court of Appeal has reversed and remanded a motorcycle accident case back to a trial court.