U.S. District Court for the Middle District of Florida Orlando Division
Recent News About U.S. District Court for the Middle District of Florida Orlando Division View More
Two health-related companies sparring over claims of trademark infringement had differing outcomes regarding expert witness testimony.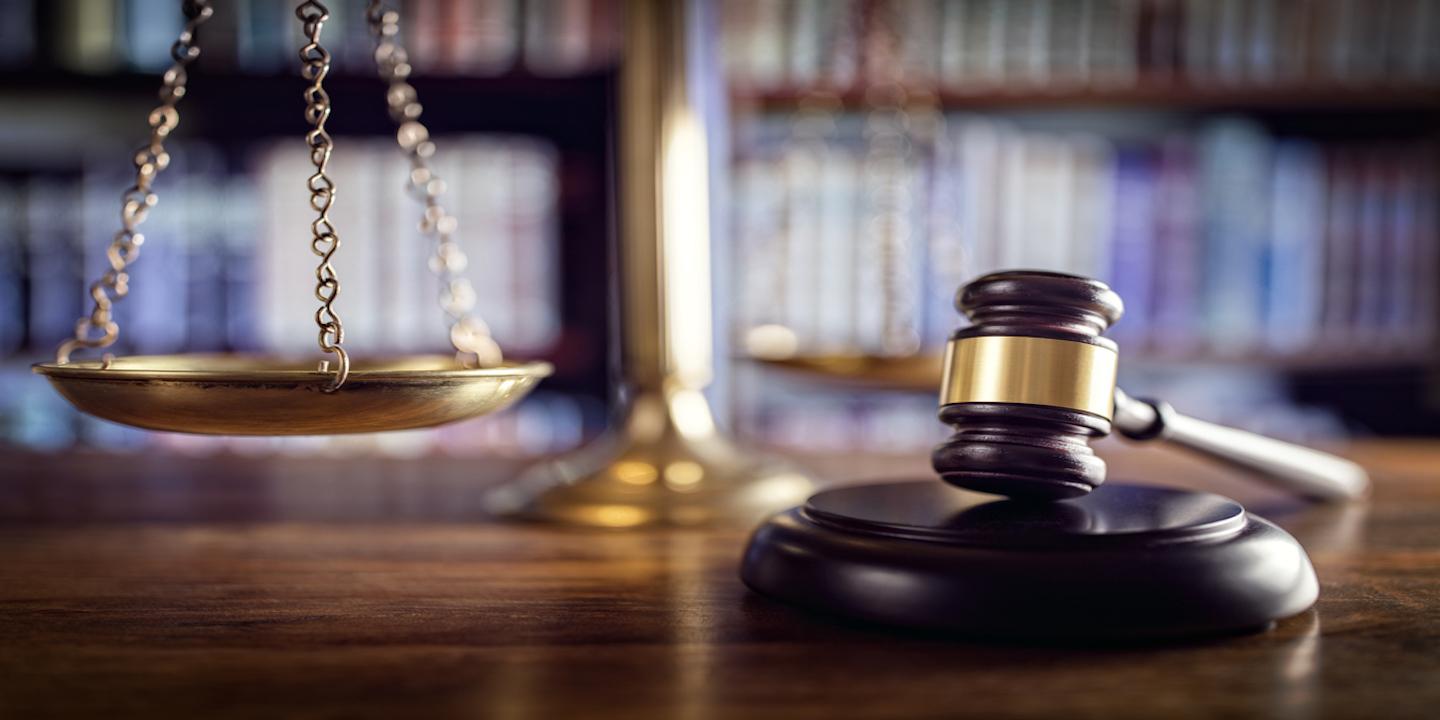 Orlando attorney William Burton Pringle III has been voluntarily disbarred following an April 19 Florida Supreme Court order after he was sentenced in February to three years in prison for tax evasion, according to a recent announcement by The Florida Bar.
ORLANDO -- An Orlando man's legal battle with a former employer came to an end as their settlement agreement was approved in U.S. District Court in the Middle District of Florida Orlando Division, based on a May 9 opinion.