U.S. District Court for the Middle District of Florida Orlando Division
Recent News About U.S. District Court for the Middle District of Florida Orlando Division View More
Trial established that coverage did not extend to a bar or nightclub, which is where the two men worked.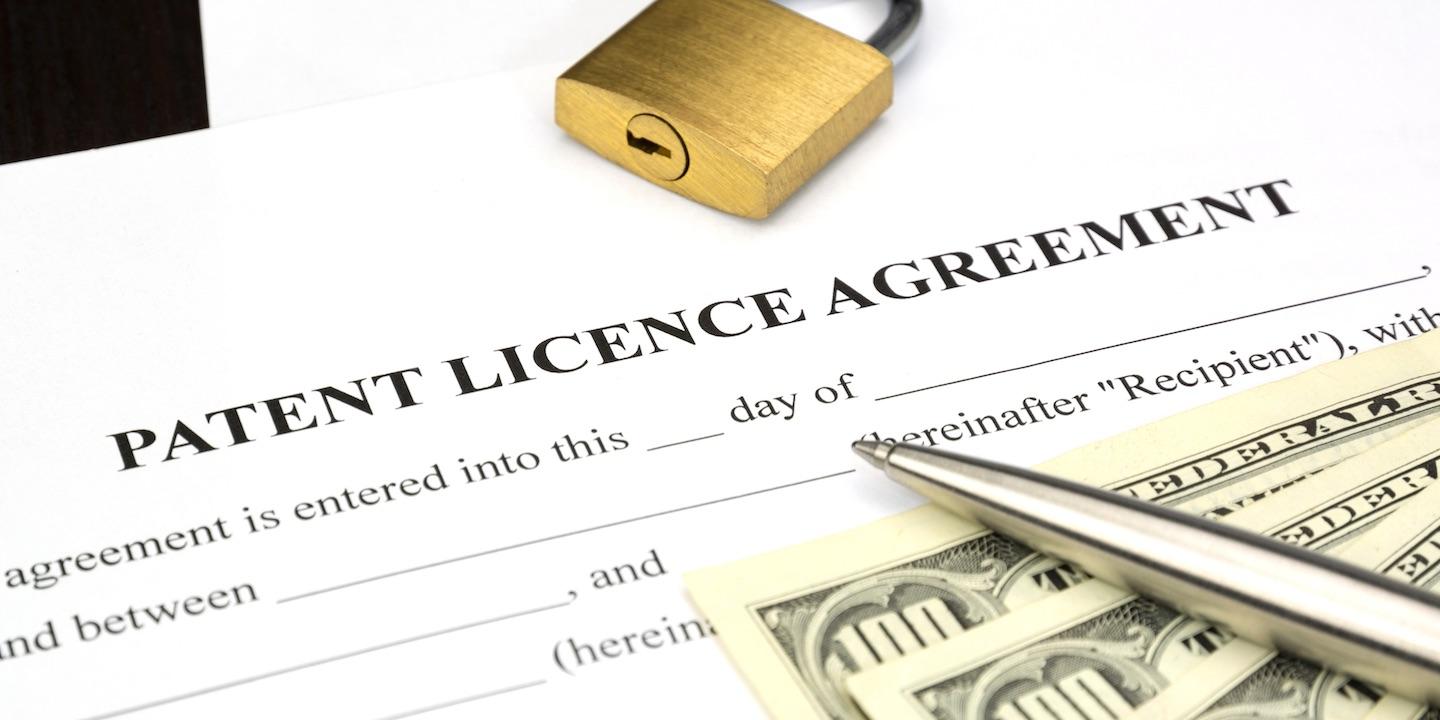 ORLANDO – An ongoing dispute between two engineering companies regarding a patent infringement case has resulted in several back and forth efforts to fulfill discovery requests and determine who pays for attorneys' fees.
Two health-related companies sparring over claims of trademark infringement had differing outcomes regarding expert witness testimony.