9th Judicial Circuit Court of Florida - Orange County
Recent News About 9th Judicial Circuit Court of Florida - Orange County View More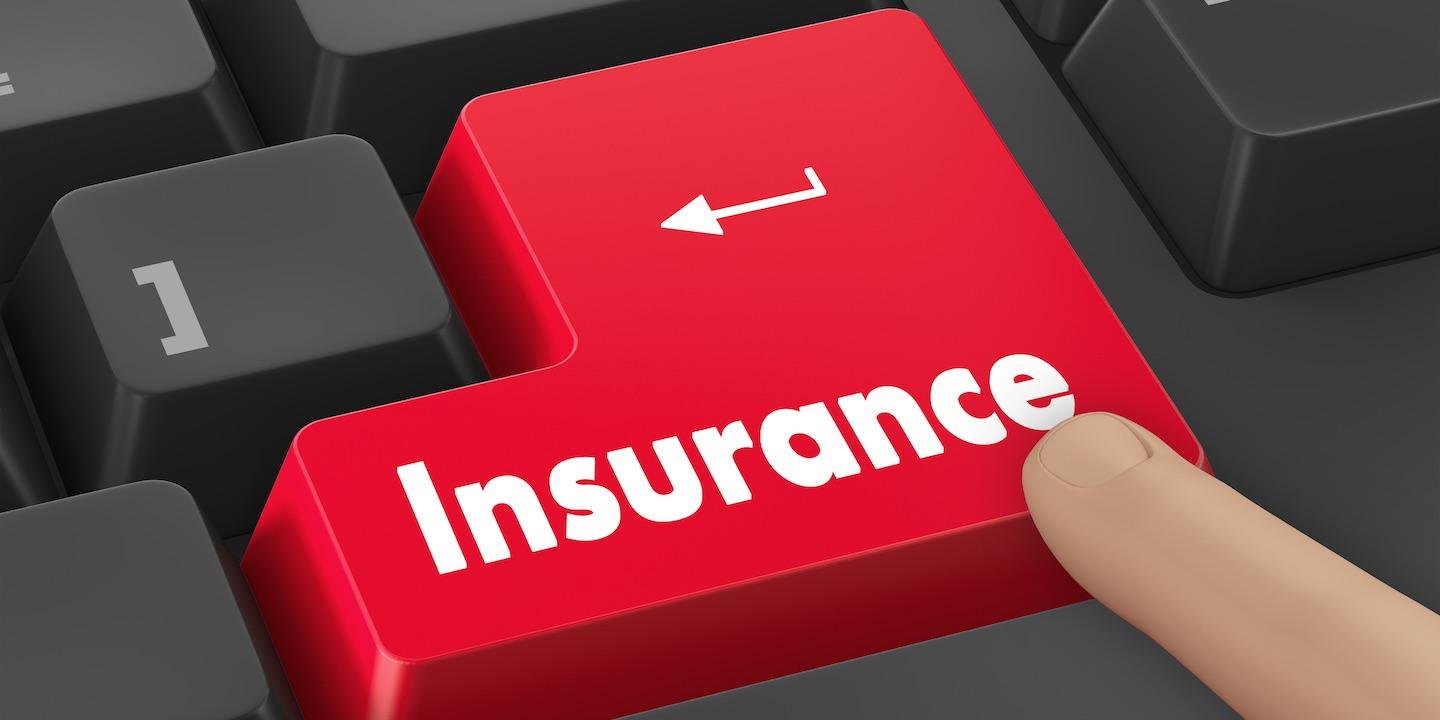 ORLANDO — Orlando homeowners are suing an insurer, alleging breach of an insurance contract.
ORLANDO — An Orange County couple is suing an insurance company, alleging breach of contract to cover wind and rain damage.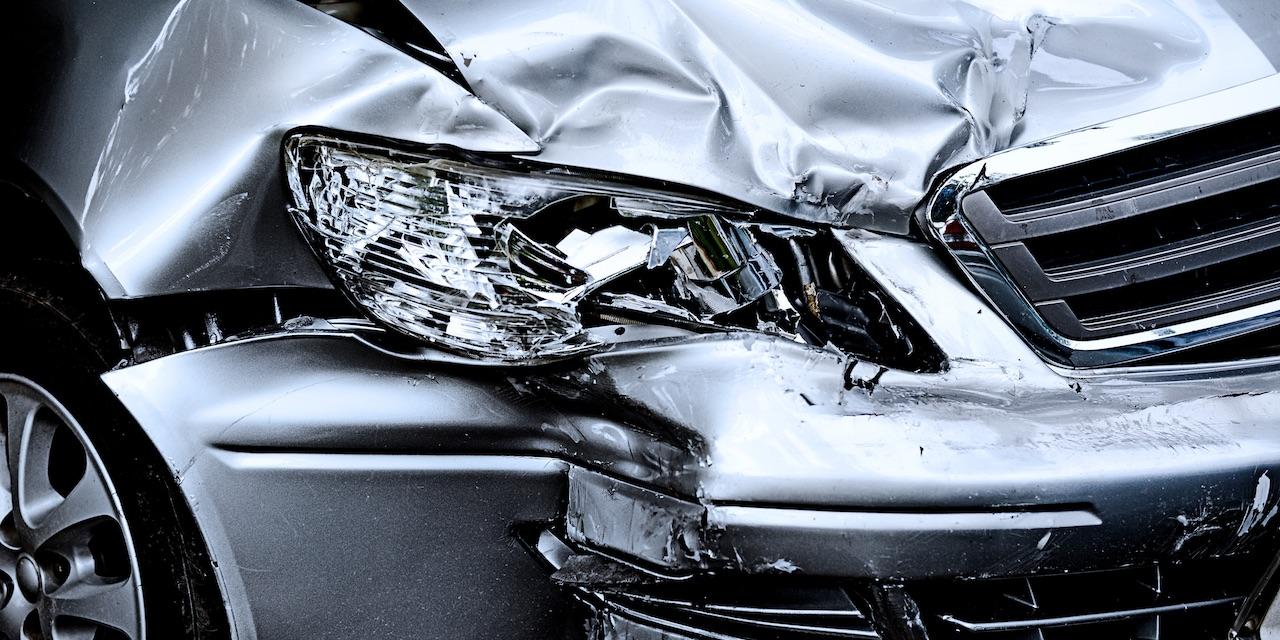 ORLANDO — Two Orlando vehicle owners are suing another motorist, alleging his negligence caused a crash that injured the plaintiffs.