9th Judicial Circuit Court of Florida - Orange County
Recent News About 9th Judicial Circuit Court of Florida - Orange County View More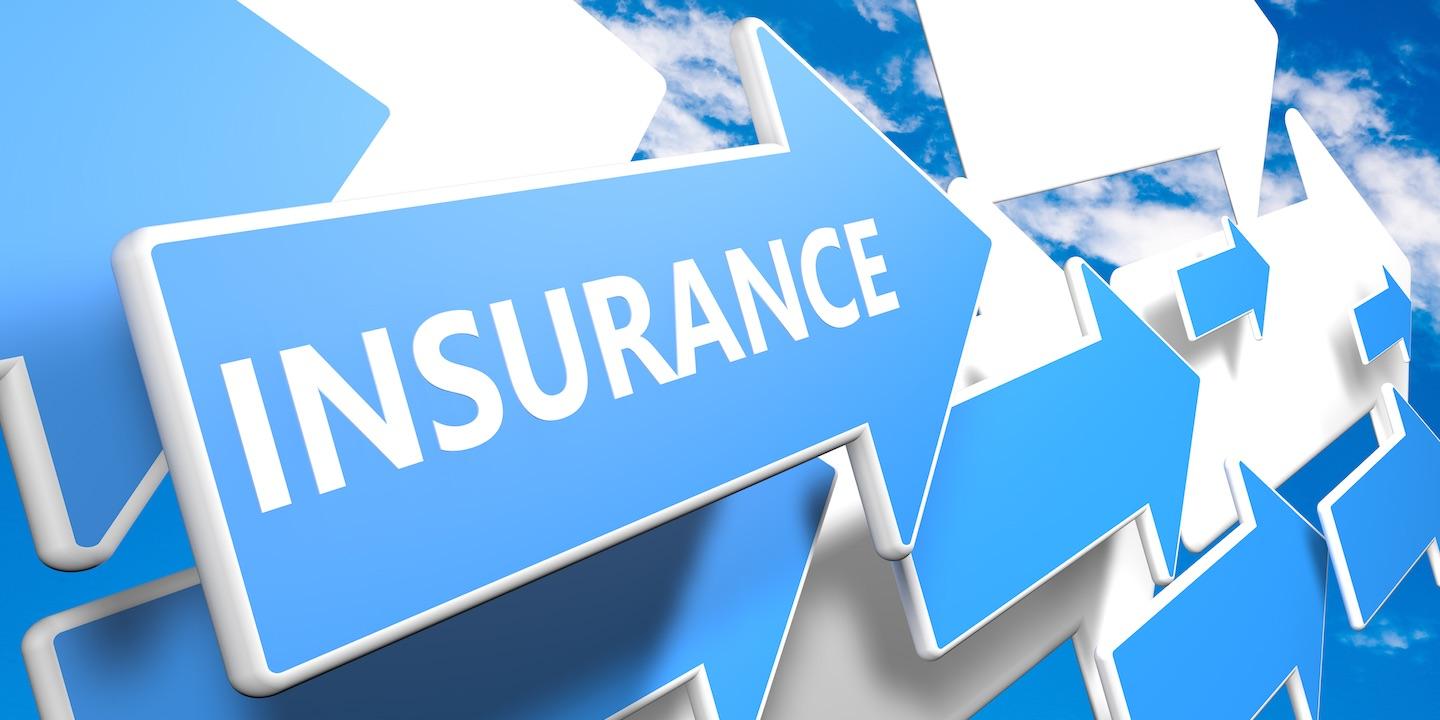 ORLANDO — Two Apopka property owners are suing a licensed insurer, alleging breach of an insurance contract.
ORLANDO — A business invitee is suing Crowne Plaza, alleging negligence caused him to fall in the hotel dining area.
ORLANDO — An insurance company is suing an Orlando hauling business, alleging negligence led to the damage of equipment.