American Civil Liberties Union of Florida
Recent News About American Civil Liberties Union of Florida View More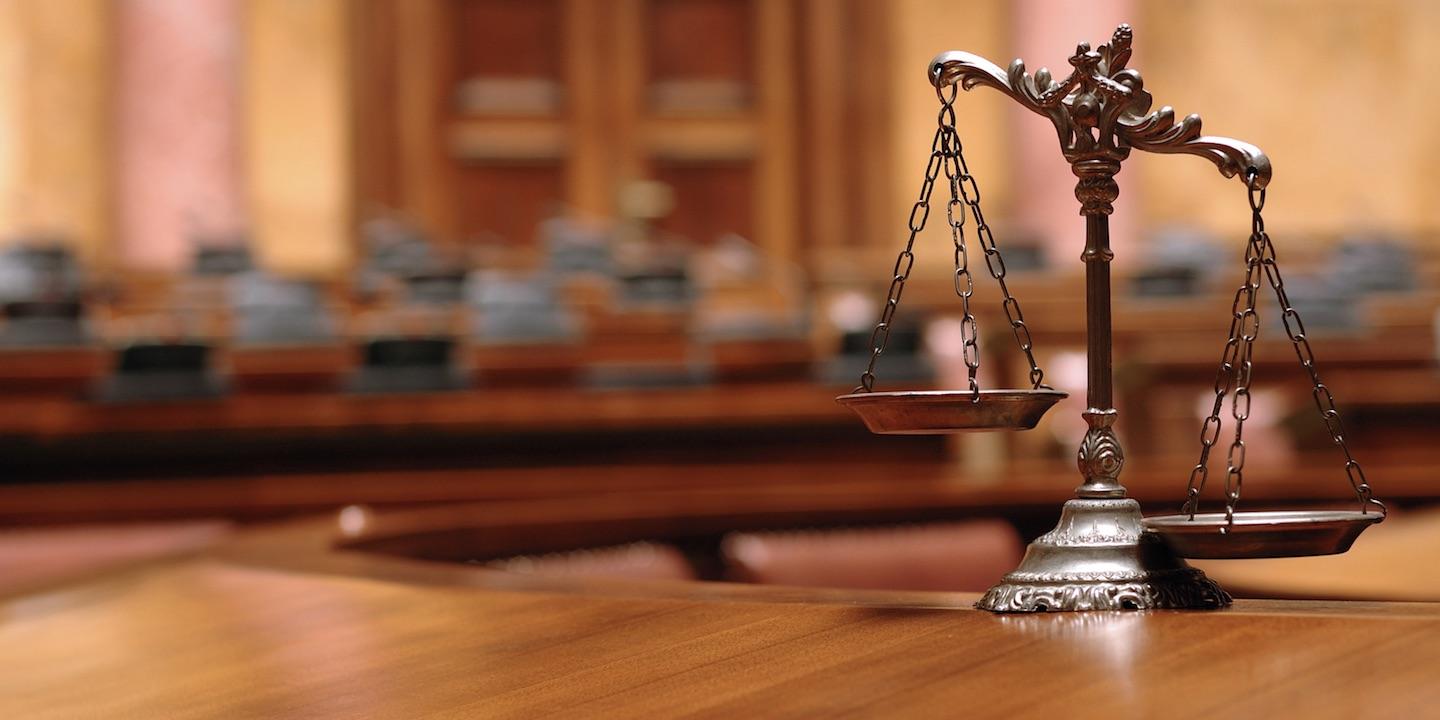 Florida's harsh laws regarding disenfranchisement of felons face new challenges from the newly filed class action.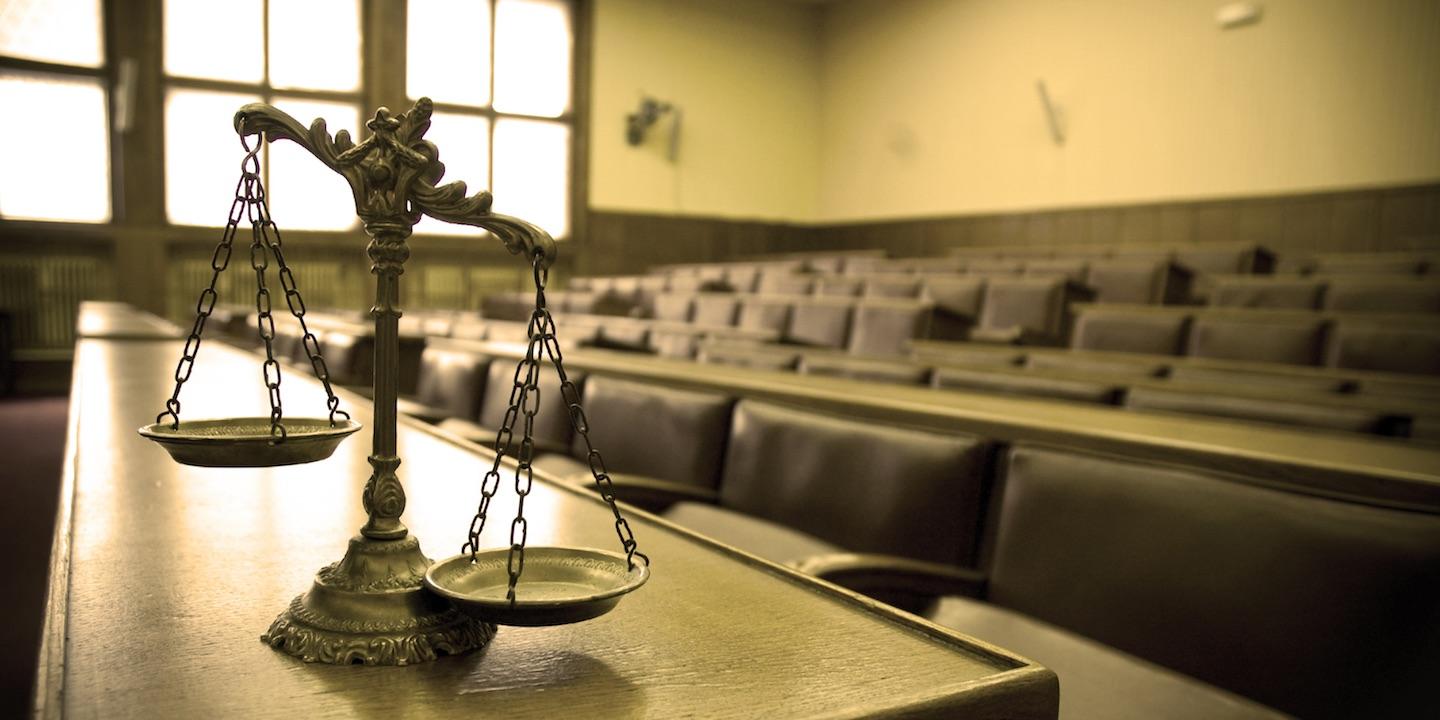 LEESBURG, Fla. - Students at Carver Middle School in Leesburg can move forward with the creation of a gay-straight alliance (GSA) club following a Dec. 6 court ruling.
DELTONA -- A newly proposed Deltona city ordinance designed to promote civility among city employees and elected officials is inspiring some very uncivil responses.