Florida Department of Revenue
Recent News About Florida Department of Revenue View More
CLEARWATER – A lender alleges a Pinellas County business failed to pay a loan in full.
MIAMI – Calling the plaintiff's allegations that his constitutional rights were violated "frivolous and insubstantial," Judge Robert Scola of the U.S. District Court for the Southern District of Florida has dismissed a local man's lawsuit over the ownership of a property.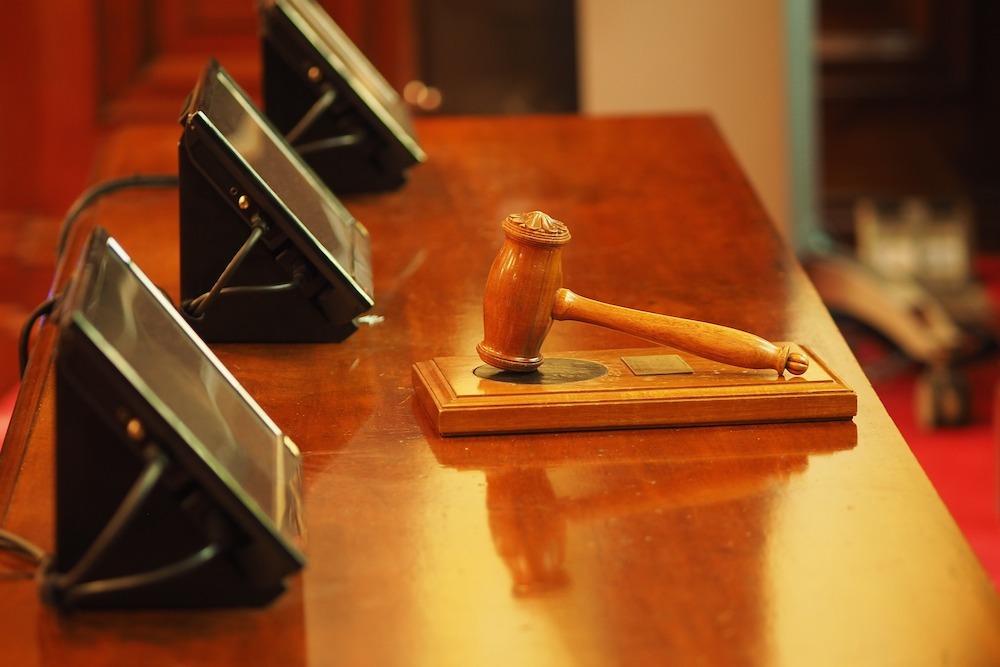 TALLAHASSEE — A state law setting tax rates for cable and satellite television services in Florida was recently upheld by the state's Supreme Court.