U.S. District Court Southern District of Florida Miami Division
Recent News About U.S. District Court Southern District of Florida Miami Division View More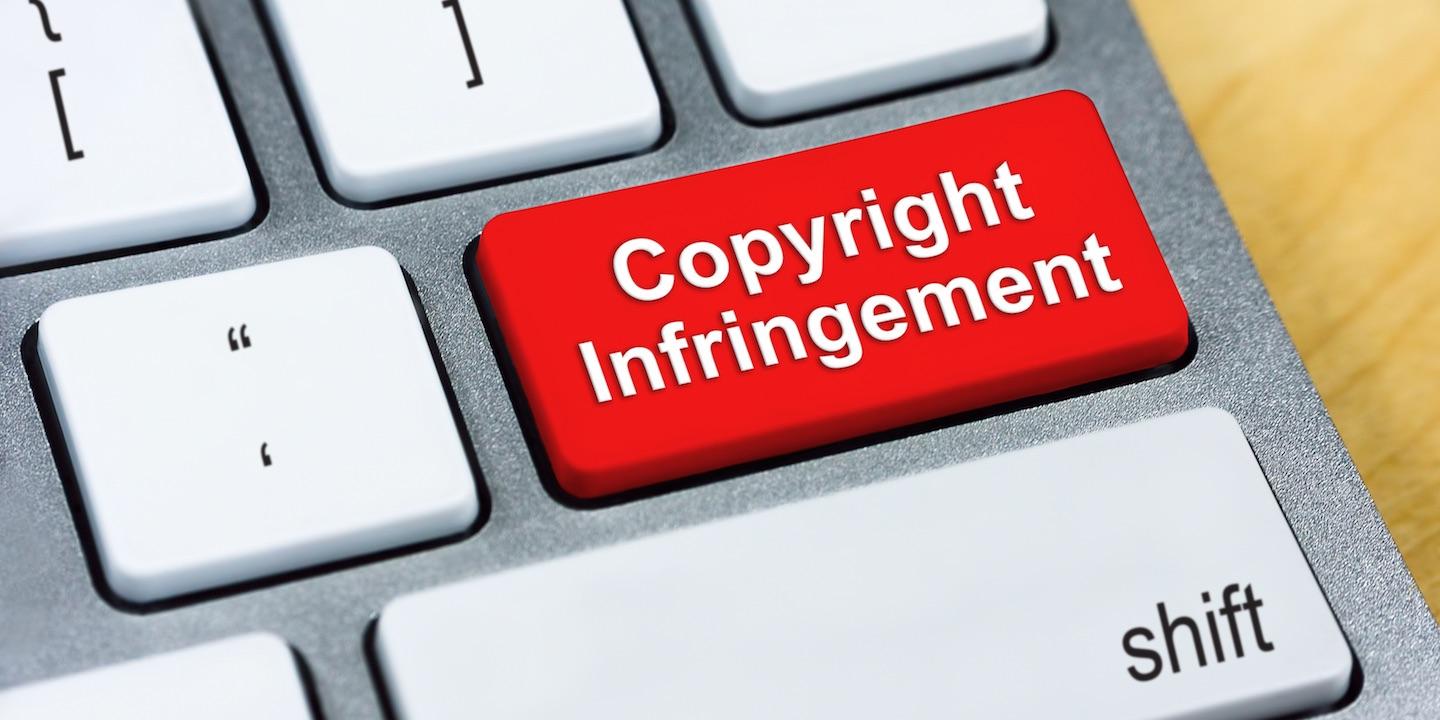 Plaintiffs Mariela Fonesca, representing Taverna Imports, and David S. Harris, her counsel, are accused of lying in court.
MIAMI – A judge in the U.S. District Court for the Southern District of Florida, Miami Division, recently granted Wells Fargo Bank's motion for a summary judgment in suit brought by the city of Miami Gardens that alleged the bank engaged in discriminatory lending practices in violation of the Fair Housing Act.
MIAMI (Florida Record) — A federal judge recently found in favor of Mexican and a Panamanian hospitality companies intellectual property case when he granted summary judgment against two Florida-based companies accused of trademark infringement.